Doctor warns of upswing in 'selfie wrist' from phones
Surgeon reports seeing more carpal tunnel in young men and women
A UK doctor has warned of the rise of the 'selfie wrist', the latest hazard to be reported from people taking pictures with their phones.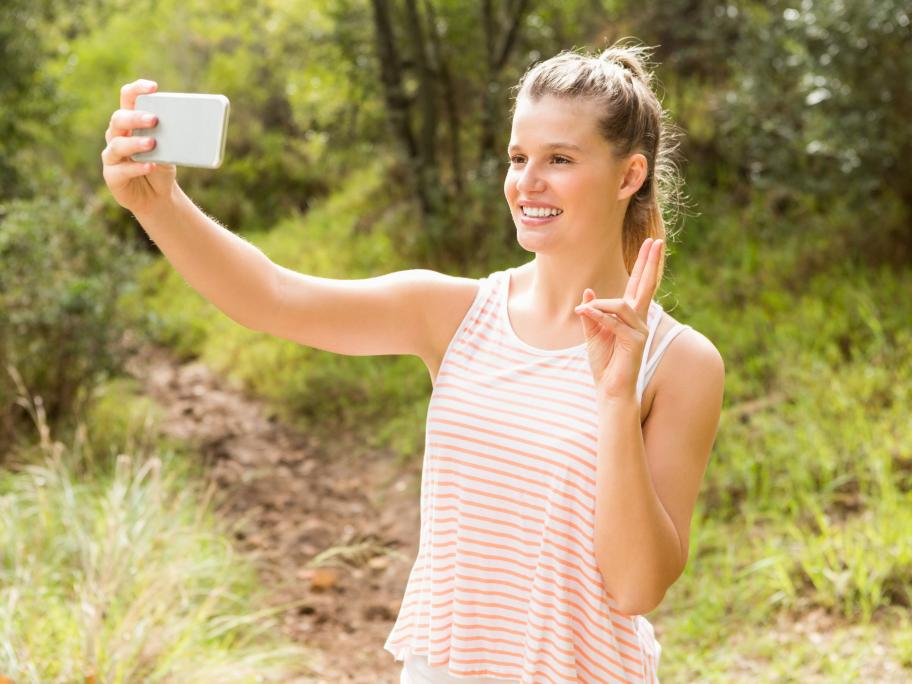 London plastic surgeon Dr Raj Ragoowansi has described an upswing in the numbers of young men and women presenting with carpal tunnel syndrome, a condition he rarely used to see in the under-35s.
He attributes the increase to more young people taking selfies, saying it is a plausible explanation even though he cannot prove the association.
The inward flexed position of the wrist holding the