Doctor who refused to use transgender pronouns loses case: UK tribunal
Dr David Mackereth says he couldn't refer to a '6ft man with a beard' as a she because of his Christian beliefs
A UK doctor who claims he was sacked for refusing to use transgender pronouns because of his Christian faith has lost his legal battle over his claims of discrimination.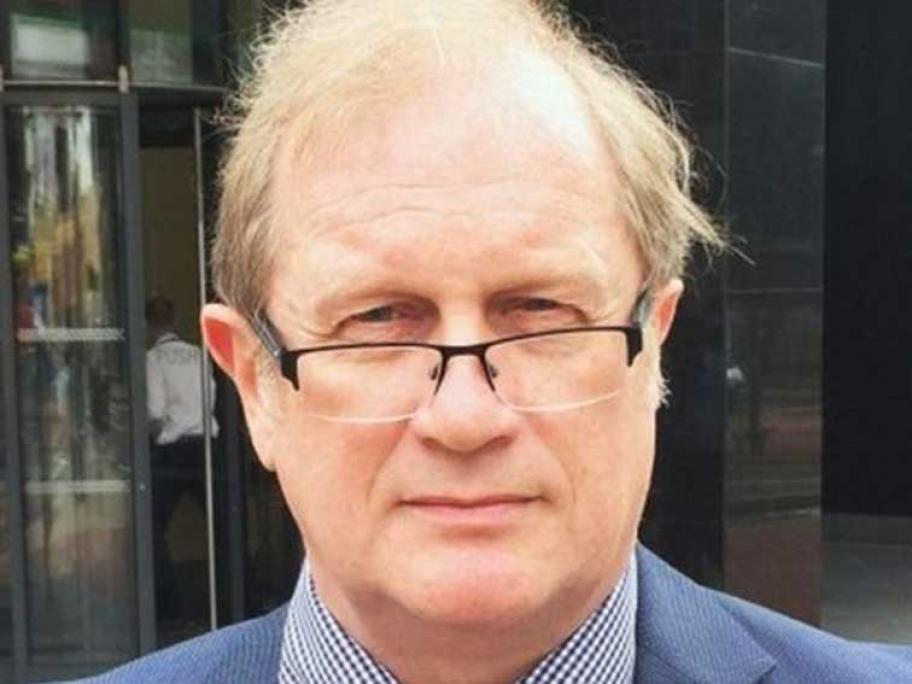 Dr David Mackereth. Photo: AAP.
Dr David Mackereth, 56, claimed the Department for Work and Pensions (DWP) breached the Equality Act and his right to freedom of thought, conscience and religion during his time as a disability assessor.