Doctor who wrote scripts for girlfriends loses bid to return to practice
He 'resorted to misleading semantic tricks' to deflect blame, tribunal says
This story has been updated.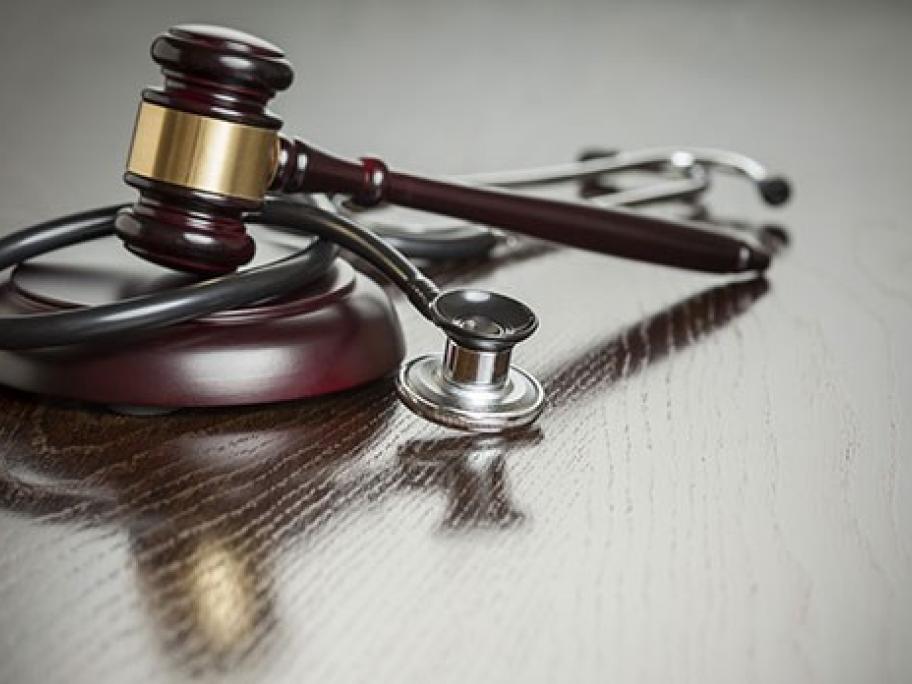 A doctor struck off after prescribing antibiotics to his girlfriends has lost his bid to return to practice, with a tribunal accusing him of employing "misleading semantic tricks" in an attempt to deny his guilt.
The doctor had been in a relationship with a German backpacker when she presented with stomach pain in February 2014 at a rural hospital where he was in his second month as an intern.
The head of emergency examined her before telling her to take hyoscine and return home.