Doctors among those accused of sexual abuse in Congo Ebola crisis
Dozens of women allege that WHO and NGO staff sexually exploited them during the Democratic Republic of Congo's 2018-2020 epidemic
More than 50 women have accused Ebola aid workers from the WHO and leading NGOs of sexual exploitation and abuse in the Democratic Republic of Congo.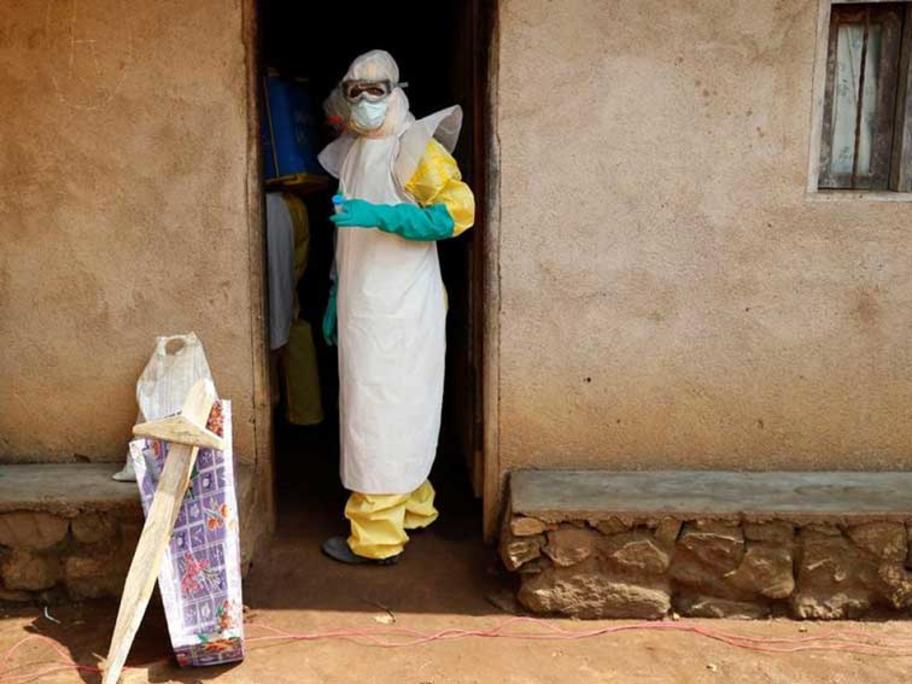 The allegations have come to light in an investigation by The New Humanitarian and the Thomson Reuters Foundation.
In interviews, 51 women - many of whose accounts were backed up by aid agency drivers and local NGO workers - recounted multiple incidents of abuse, mainly by men who said they were international workers, during the 2018 to 2020 Ebola crisis.