Doctors angry over medical board's CPD shake-up
COMMENT: At the heart of the reaction last week is the perceived attack on doctors' professionalism
 It would be worth knowing what reaction the Medical Board of Australia was expecting when it quietly unveiled its plans for the future of CPD last week.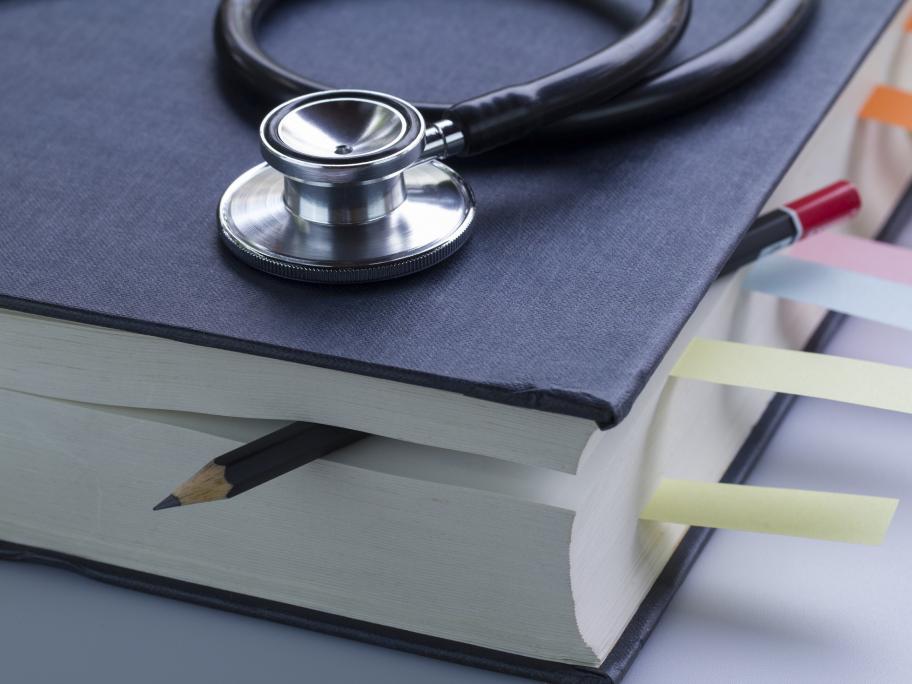 When I looked this morning, there were 120 comments on the Australian Doctor website expressing varying levels of anger, angst and despair.
But, for the board, its re-engineering (or tinkering, depending on your view) of CPD has been going on for some time.
For those following its deliberations, there would be little in its