Doctors are Australia's top earners
Latest data from the Australian Taxation Office shows surgeons on average earn almost $400,000 a year before tax
Doctors head the list of top earners in Australia, with surgeons and anaesthetists taking first and second spot.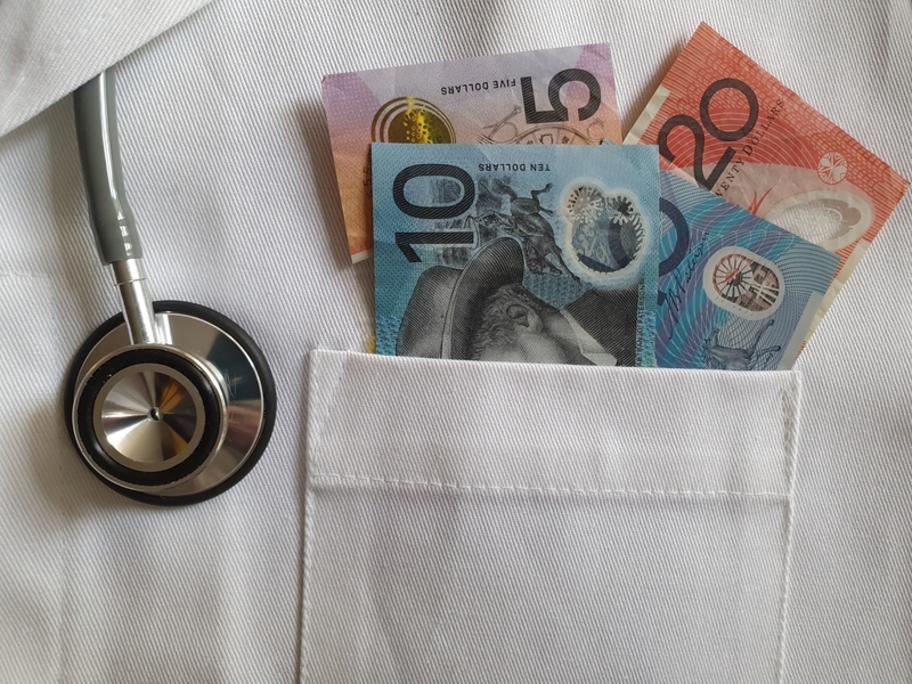 The latest statistics from the Australian Taxation Office for 2018-19 show medical professionals are four of the top five top earners on average, with financial dealers coming in fourth.
Surgeons on average earn a taxable income of $394,303, followed by anaesthetists on $386,065 and internal medicine specialists on $304,752.
These careers are followed by financial dealers on $275