Doctor's ban lifted amid doubts over medical council drug test
The psychiatrist, accused of using heroin, maintained his innocence through hours of cross-examination
A doctor's suspension for heroin use has been thrown out after addiction specialists questioned the reliability of the NSW Medical Council's drug testing regime.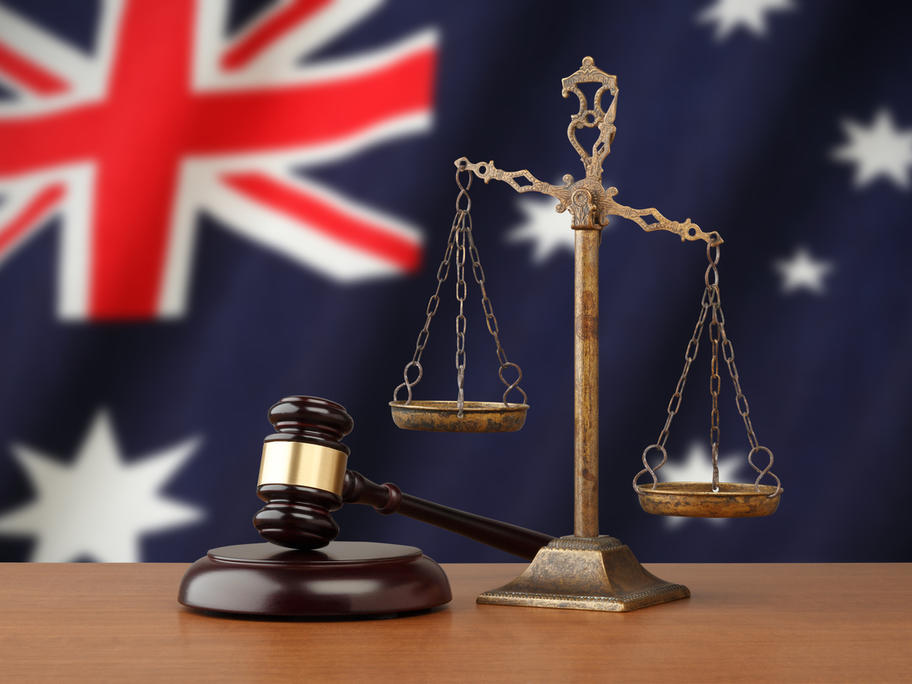 The life of the Sydney psychiatrist fell apart back in the 1990s following his pregnant wife's suicide.
He became addicted to heroin and self-prescribed morphine, eventually being deregistered after a sexual relationship with his vulnerable psychiatric patient who later died from a heroin overdose.
He was eventually allowed to reregister in 2017 on the