Doctors band together to take on domestic violence
They're pushing for the establishment of Australia's first domestic violence trauma recovery centre in the wake of Preethi Reddy's death
A group of front-line doctors have banded together through social media to demand better healthcare for domestic violence victims.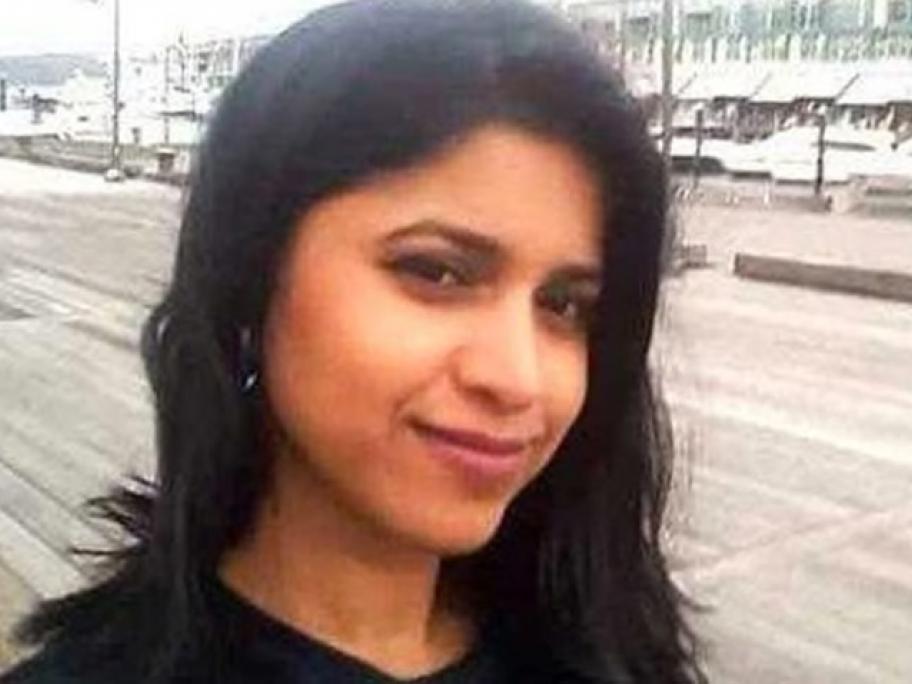 Sydney dentist Preethi Reddy was allegedly killed by her partner.
The Doctors Against Violence Towards Women (DAVTW) group has around 100 members, who say "they work on the ground every single day trying to affect change".
The group is pushing for the