Doctors being lured to Melbourne with free holidays
St Vincent's Hospital is offering travel vouchers to doctors who are willing to move to Victoria to help manage the pandemic
A major Melbourne hospital "stretched to the limit" by the pandemic has launched a unique campaign to encourage doctors, including GPs, to help out for a few months.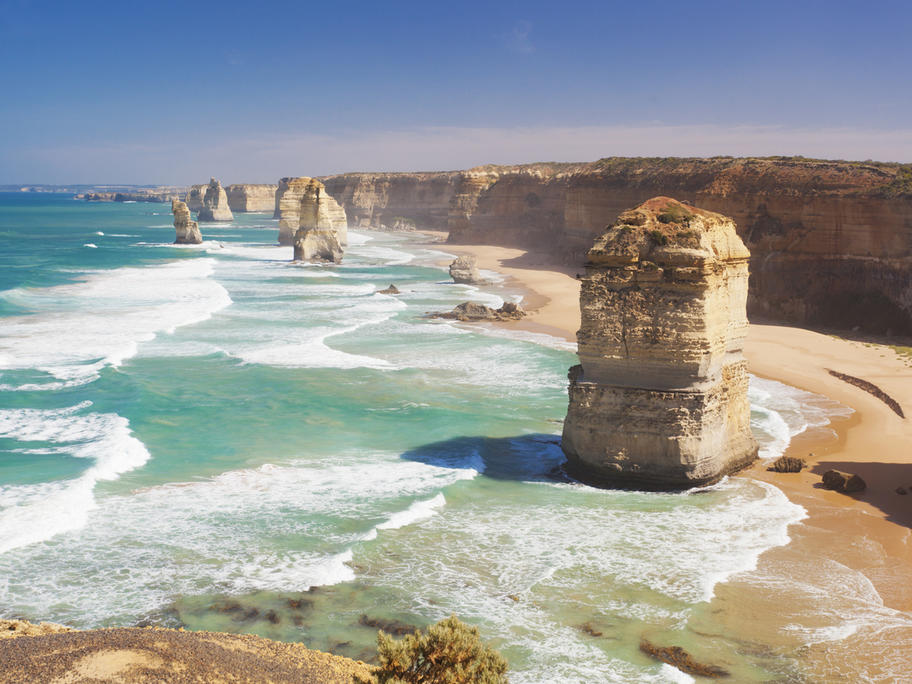 Victoria's 12 Apostles.
St Vincent's Hospital is offering a $2000 travel voucher to explore Victoria "once restrictions are lifted" to doctors across Australia and New Zealand who are willing to join the fight against COVID-19.
On top of a