Doctors bombarded with texts on Trump's coronavirus 'cure'
Medics in the US have received text messages urging them to sign a petition to make hydroxychloroquine available for COVID-19 patients
US doctors have been bombarded with text messages seeking their support for a petition to cut red tape to have the anti-malaria medication hydroxychloroquine made available for treating COVID-19 patients.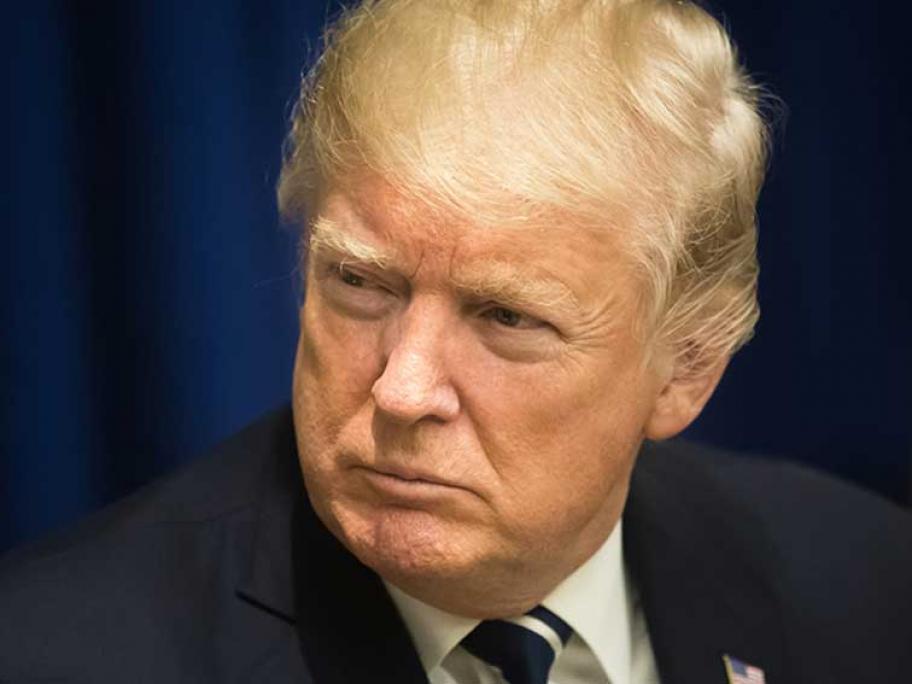 US President Donald Trump.
The drug has been touted in recent days by US President Donald Trump as a potential miracle cure for COVID-19.
Dr Eric