Doctors call for new laws to tackle fake vax news
Immunologists say they are playing catch-up with a 'misinformation machine that is always two steps ahead'
Doctors have joined forces with tech experts in calling for new laws to counter the spread of fake news on vaccination via social media.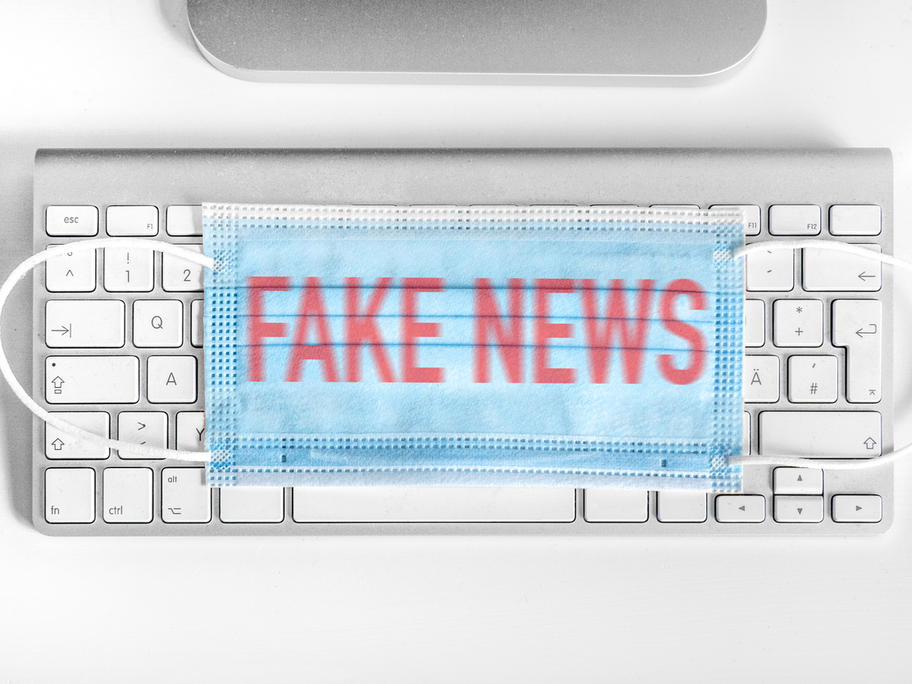 Immunologists are part of a coalition wanting social media giants to disclose information on trending COVID-19 material being shared on their sites.
Health experts would then be able to use the 'Live List' to counter false claims.
Digital reform group Reset Australia set up the coalition, which includes tech experts, the not-for-profit Immunisation Foundation of