Doctors call on Trump to handover critical virus data
Three leading US medical associations say the president-elect's team need to start work quickly to prevent further COVID-19 deaths
US doctors and nurses are urging the Trump administration to share critical COVID-19 data with President-elect Joe Biden's transition team to avoid unnecessary delays in tackling the pandemic as infections and hospitalisations skyrocket.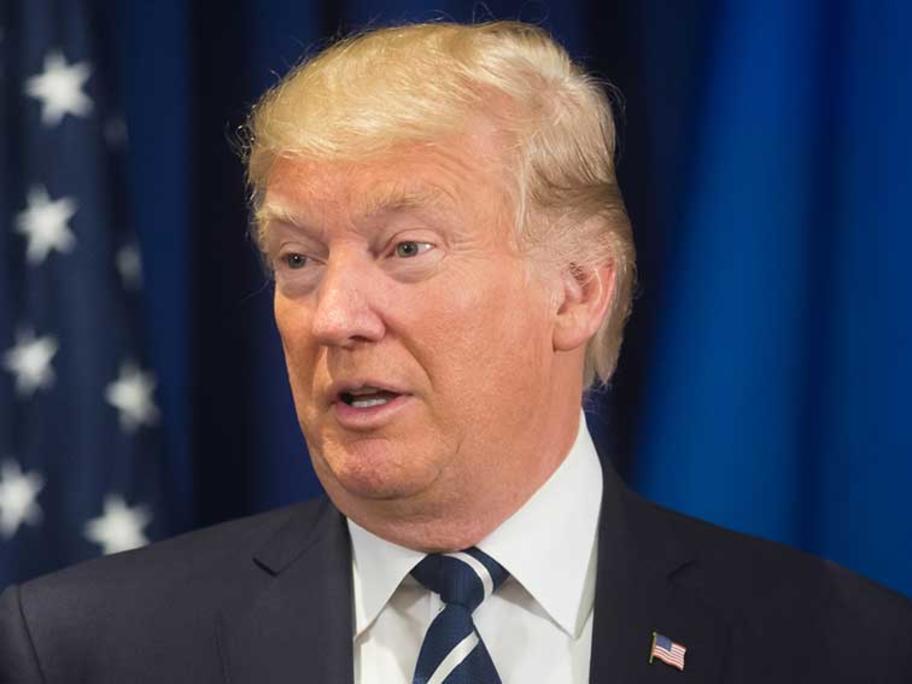 Incumbent US President Donald Trump.
In a letter published on Tuesday, members of several medical associations made the plea for co-operation.