Doctors' clinics may be hotspots for transmitting infections
US study shows that patients who visit their GP at the same time as someone with a flu-like illness are more likely to return with a similar complaint
A study provides the "first evidence" that respiratory infections are passed on in doctor's waiting rooms, say US researchers.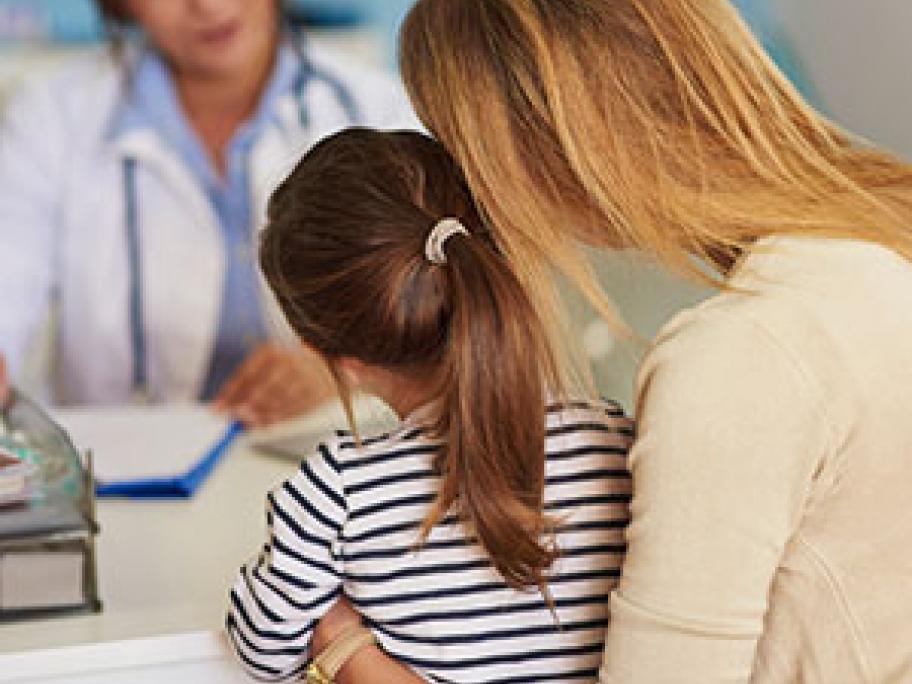 Their study reports that patients who visit a GP clinic at the same time, or after someone, with a flu-like illness are more likely to return with a similar illness within two weeks.
They found a 38% increase in return visits for influenza-like illness by patients potentially exposed at a doctor's practice to infection. 
Theses patients were compared to those who