Doctors condemn 'fake news' about coronavirus's origins
Aussies, including Professor Kanta Subbarao, are among 27 global experts that have voiced their concerns in a Lancet letter
Doctors and researchers from around the world, including Australia, have banded together to condemn conspiracy theories and rumours about the origins of COVID-19.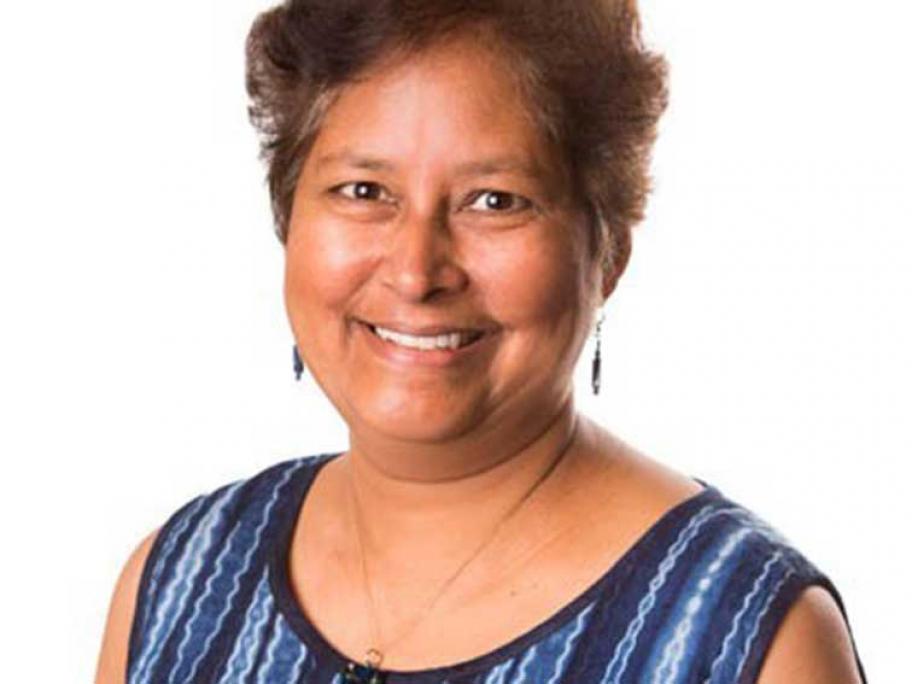 Professor Kanta Subbarao.
A number of theories have emerged claiming a Wuhan infectious disease laboratory engineered the virus, which then either deliberately or accidentally leaked out and started the epidemic.
The group of