Doctors condemn police deployment in towerblock lockdown
They claim marginalised residents are being vilified in the name of a public health intervention
Dozens of doctors have attacked the use of police to lockdown 3000 residents living in public housing tower-blocks, saying they are being unfairly vilified for Melbourne's sudden COVID-19 spike.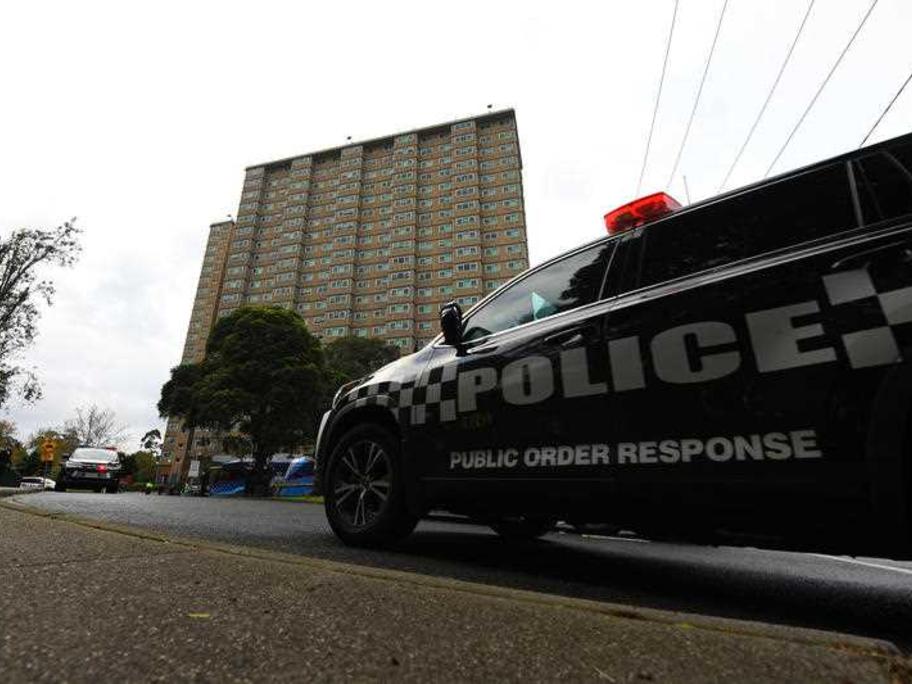 Nine towers were declared infection hotspots and placed into a minimum five-day "hard" lockdown on Saturday.
The residents, many of whom are refugees and asylum seekers from Africa and the Middle East, were given no warning before 500 police officers arrived to enforce the public health order.
The