Doctors cop threats and trolling after comments on COVID-19
Even colleagues can act like 'schoolyard bullies', say those hit by abuse and threats after speaking to the media
Death threats, "extraordinary personal attacks" and online abuse are a common experience for the doctors and COVID-19 experts who speak to the media about the pandemic.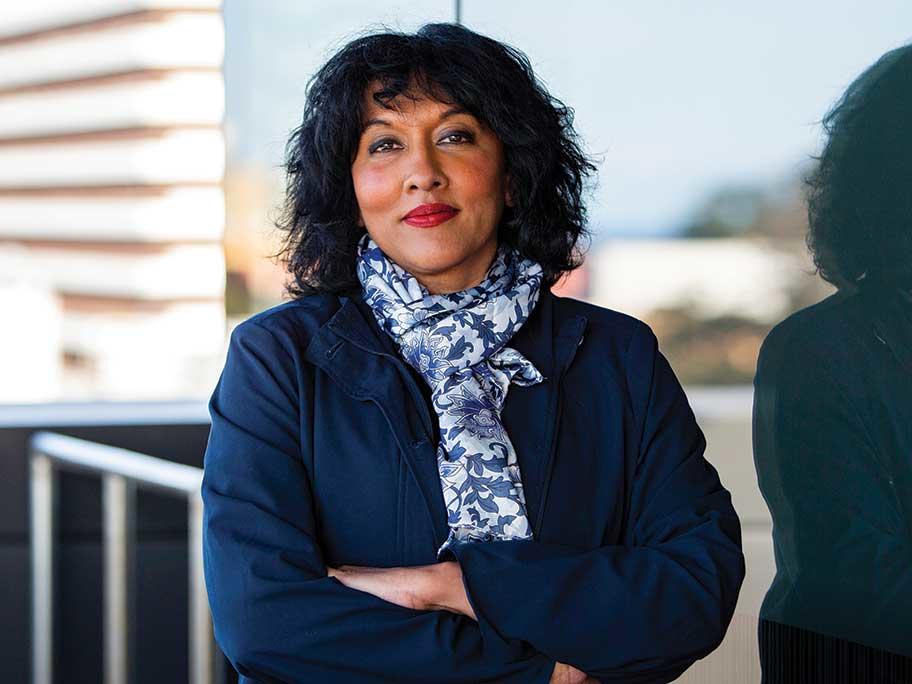 Professor Raina MacIntyre.
Not only do they face trolling and threats from the public, but also from other doctors and colleagues, according to several high profile COVID-19 commentators.