Doctors could end up taking the blame for adverse events, warns AMA Vic
Draft state laws to mandate that hospitals apologise to patients who have been seriously harmed could leave clinicians vulnerable to disciplinary and legal action, says president Associate Professor Julian Rait.
Doctors could become "scapegoats" for adverse events in Victorian hospitals under landmark proposals requiring an apology to patients, the state's AMA has warned.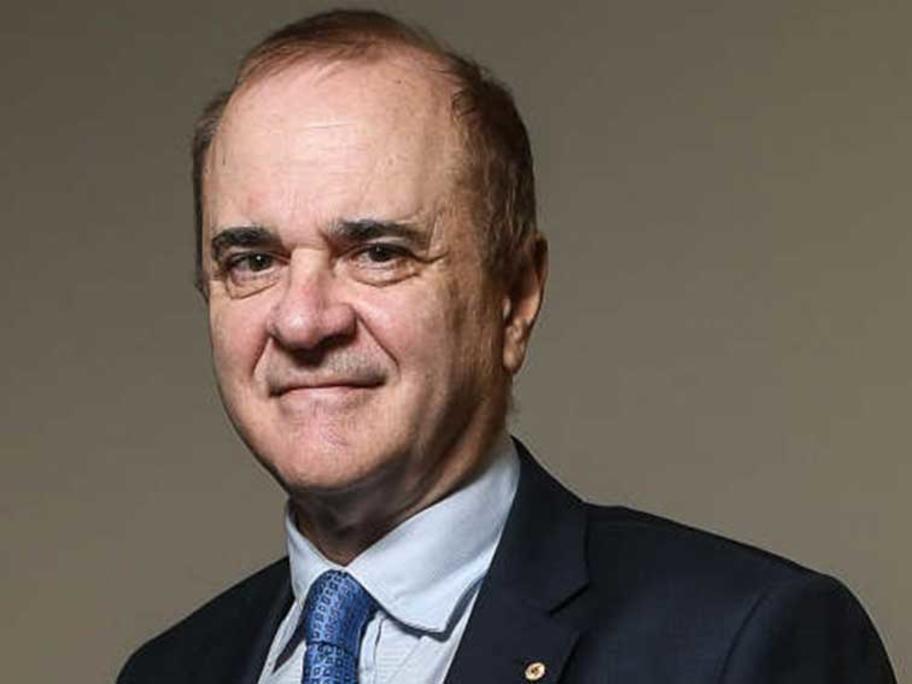 Associate Professor Julian Rait.
Under the "candour" laws being considered by the state government, the first of their kind in Australia, patients seriously harmed while receiving care must receive