Doctors criticise attempt to ban mobile phones from Australia's immigration detention centres
Dr Barri Phatarfod says the move would hamper efforts to provide medical advice
Doctors have criticised a Federal Government move to ban mobile phones from immigration detention centres, warning it will undermine detainees' access to independent medical advice.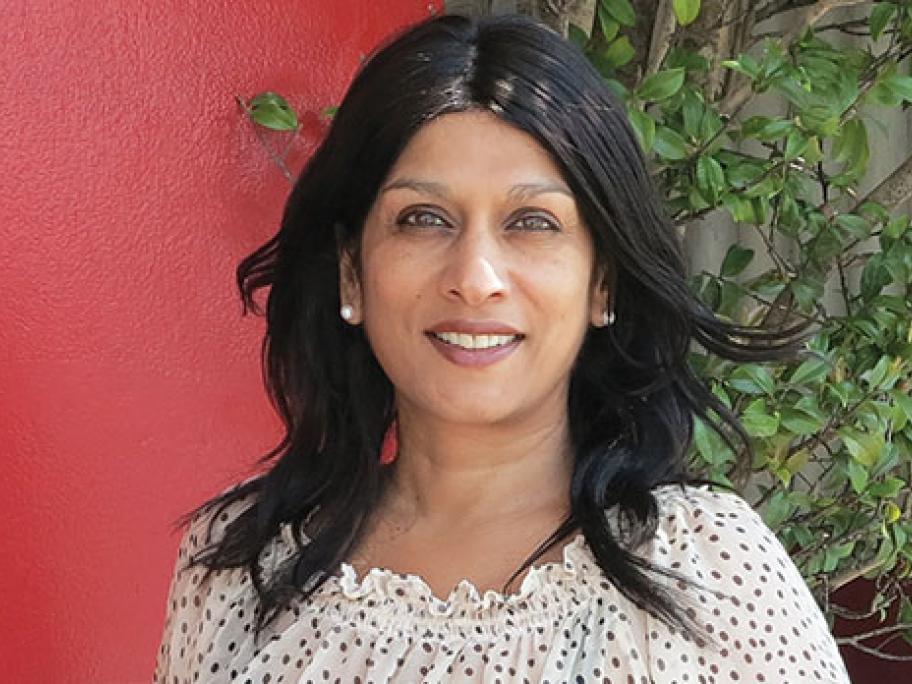 Doctors for Refugees President Dr Barri Phatarfod.
The Migration Act amendment bill was introduced to Federal Parliament in May and seeks to address "significant threats" posed by mobile phones and other internet-capable devices.
The devices