Doctors demand action on climate during COVID-19 recovery
Dr Kate Charlesworth says putting fossil fuels at the forefront of the nation's post-coronavirus economic is 'unsafe and irresponsible'
Australian doctors are pushing for action on climate change to be a key part of the Federal Government's COVID-19 economic recovery plan.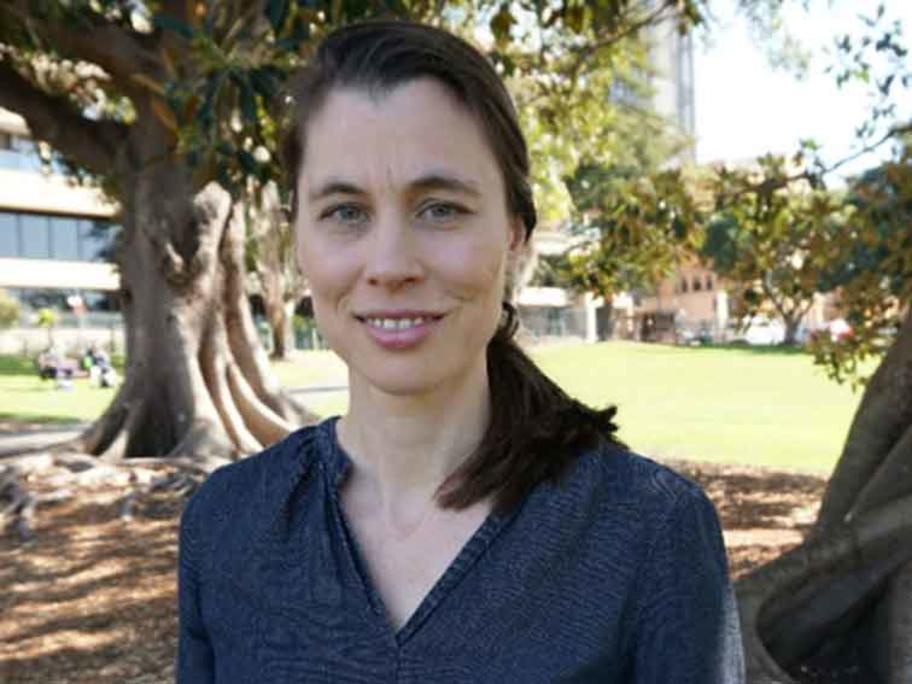 Dr Kate Charlesworth.
Some 10 doctors' groups, representing 75% (90,000) of Australian doctors, have written to Prime Minister Scott Morrison urging him to put health and climate change at the centre of the pandemic recovery plan.
"The world is in the