Doctors despair over toothpaste in vagina myth
Some women believe it will tighten their vagina
First came vaginal glitter capsules, Vicks to treat thrush and inserting ground up wasps' nest for rejuvenation.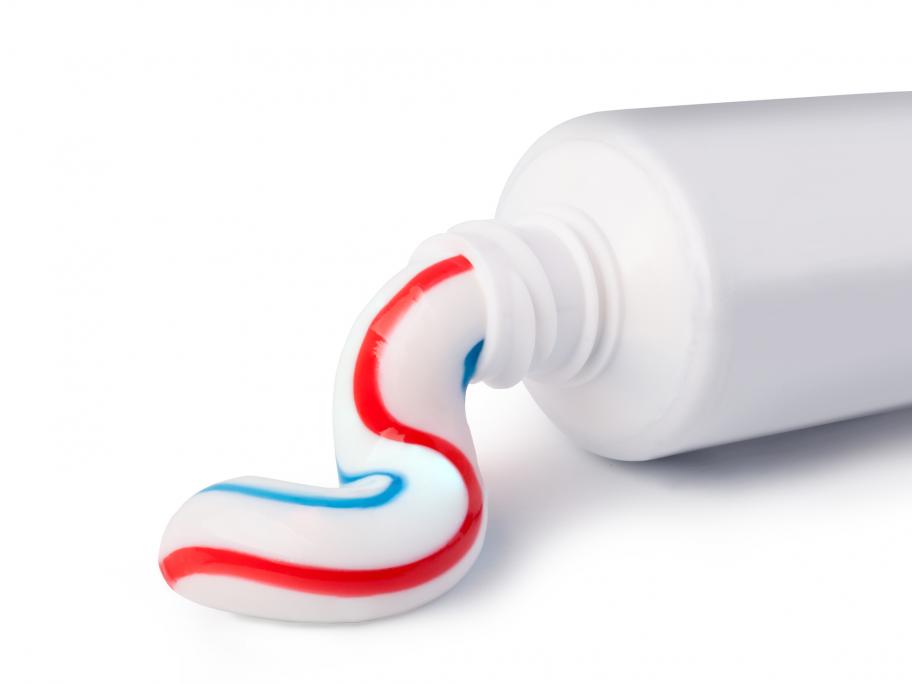 Now doctors around the world are warning patients against using toothpaste to tighten their vaginas.
The warning was sounded by Dr Oluwole Yusuf from Nigeria, who reported a recent obsession with using toothpaste as a tightener, according to media reports.
The small particles in toothpaste could cause microabrasions and could even lead to infertility, he said.
The warning was backed by UK gynaecologist