Doctors duped in drug company's 20-year opioid marketing campaign
Johnson & Johnson says it will appeal the billion-dollar US court verdict
A drug company that targeted thousands of doctors with a "deceptive" and "dangerous" opioid marketing campaign has been ordered to pay nearly $1 billion to fix the opioid epidemic it has fuelled.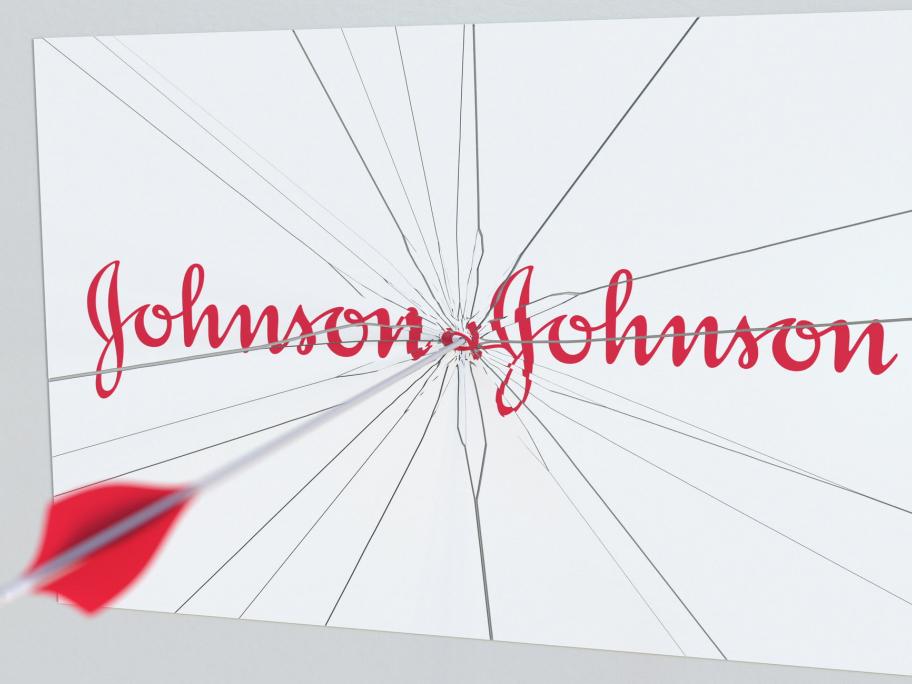 Johnson & Johnson has strenuously denied misleading doctors in the US state of Oklahoma, where prescription opioids have allegedly claimed the lives of some 6000 people since 2000.
But the Cleveland Country District Court declared earlier this week the multinational giant a "public nuisance".
It ruled that