Doctors' families face higher COVID-19 hospitalisation risk: UK study
Healthcare workers in patient-facing roles were also worse off compared with peers
Household contacts of front-line health workers are twice as likely to be admitted to hospital with coronavirus than the general public, UK figures suggest.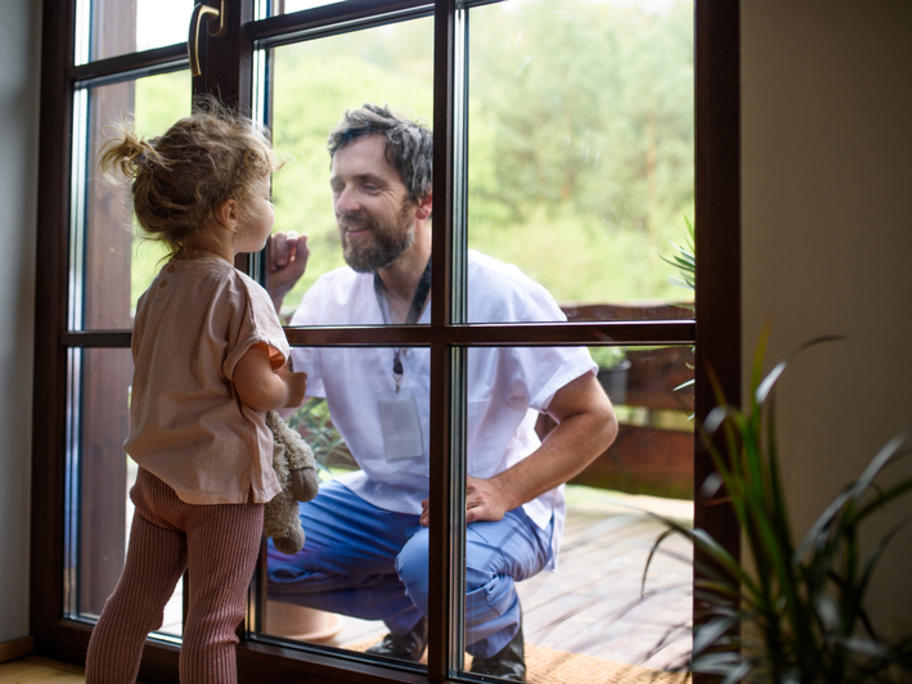 Researchers crunched the numbers on COVID-19 hospitalisations in Scotland's first wave of the pandemic, finding 2097 working age people had been admitted to hospital between March and June.
Of those, some 11% were health workers, but their household members also accounted for over 100 hospital admissions — or 6% of the total.
The