Doctors feel obligated to work when sick
One in 10 hospital staff soldier on as they have 'things to do': Canadian study
Doctors often come to work with contagious respiratory illnesses and do so because they feel obligated, a study suggests.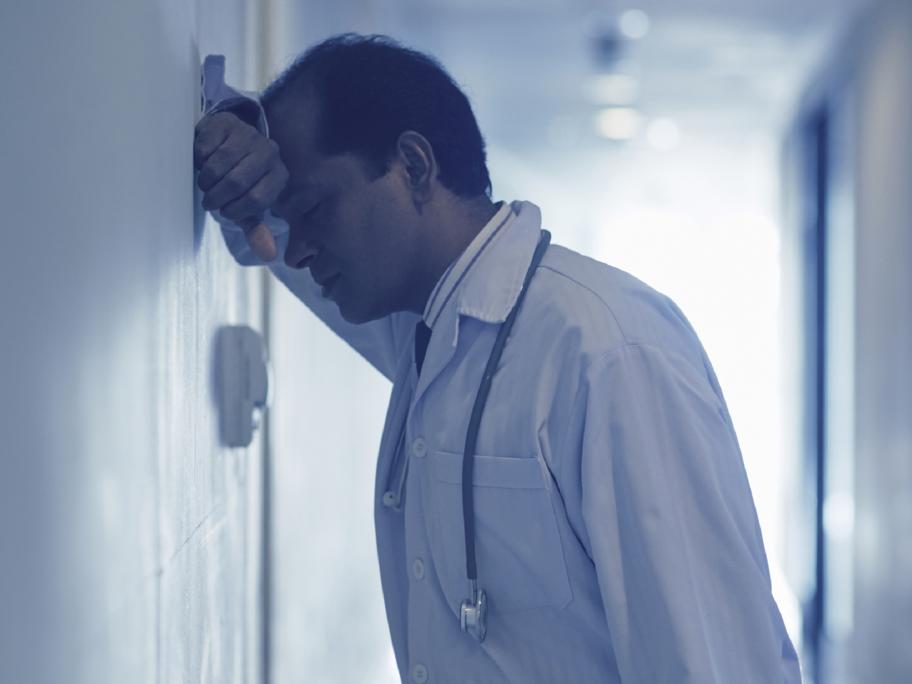 Nearly all of the 2093 healthcare workers in the Canadian study who had such symptoms worked at some point while sick.
Doctors, nurses and support staff at nine hospitals across Canada were asked to complete online illness diaries during four influenza seasons, recording symptoms such as a runny or stuffy nose, fever, cough or scratchy throat.
Of the 1036