Doctors find hope amid ventilator shortage
Aussie study ventilates two lungs at the same time, but researchers say caution is needed
Australian researchers have found a way to help two people breathe from one ventilator.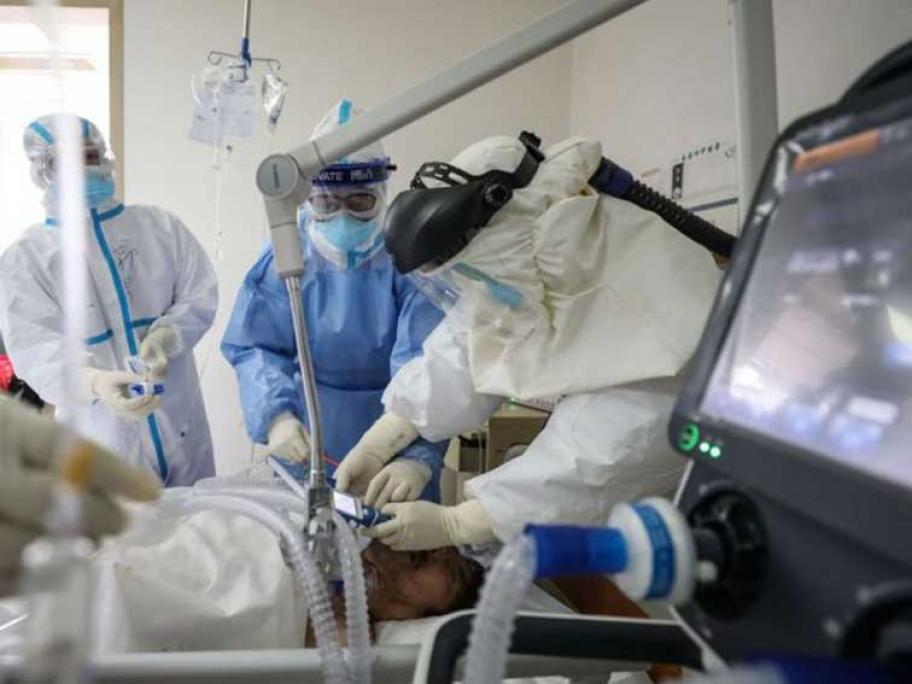 Hospitals across the globe are experiencing ventilator shortages amid COVID-19, with the US Food and Drug Administration recently passing emergency authorisation for the splitting ventilators.
And now Melbourne researchers have successfully tested ventilator splitting in a simulated setting, according to a study published in Anaesthesia.
The team from Monash University, the