Doctors find lockdown has surprise effect on IBS
The Argentinian researchers found the proportion of patients with severe symptoms fell from 50% to 30% during the pandemic
The pandemic may have a silver lining for patients with IBS in surprise findings that reveal symptoms improved during lockdown, research shows.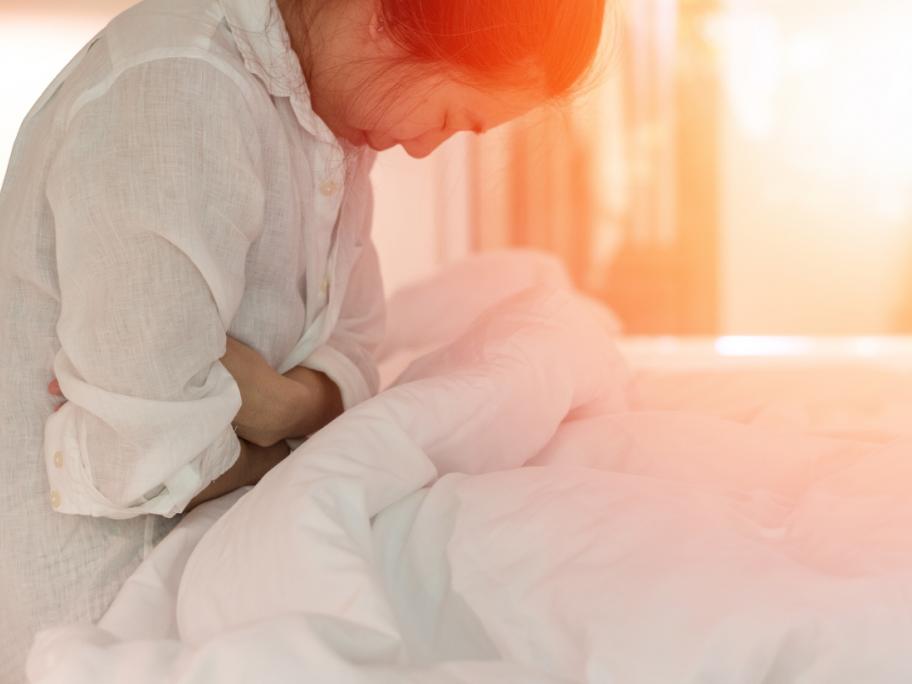 Symptom severity, anxiety and somatisation improved during stay-at-home orders in Argentina, according to survey-based findings from 129 people.
Co-author, Buenos Aires gastroenterologist Dr Juan Pablo Stefanolo said the results were the opposite of what researchers expected to find and highlighted the gut-brain connection of the condition.
"One of our main hypotheses