Doctors free to initiate euthanasia talks with patients under draft WA law
And in a shift from the Victorian model, nurse practitioners can administer the lethal drugs
Doctors will be free to start conversations about voluntary euthanasia with terminally ill patients under the WA's proposed assisted dying laws.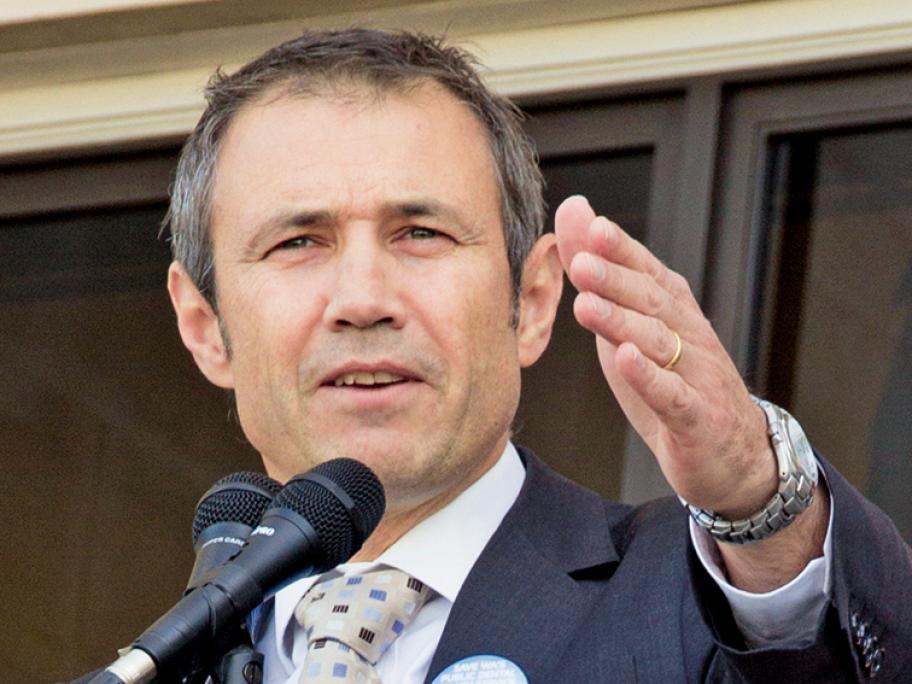 WA health minister Roger Cook.
The state government unveiled its voluntary assisted dying legislation on Tuesday, which, if passed, will make it the second state after Victoria to legalise euthanasia.
Under the plan, an adult Australian citizen or permanent resident, who has been a