Doctors have mixed response to $300 cash-for-vax plan
​​​​​​​The Doctors Reform Society says Labor's plan to speed up coronavirus vaccination is long overdue, but others don't think it's necessary.
A Labor plan to offer $300 in cash to all who are fully vaccinated has received a mixed reaction from doctors.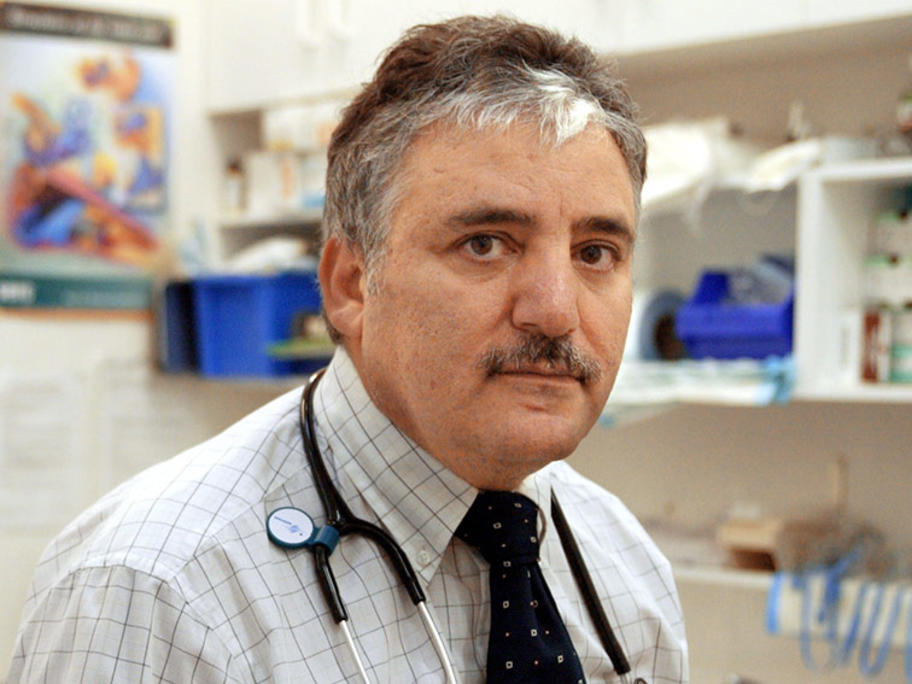 Dr Con Costa.
Under the proposal mooted by Opposition leader Anthony Albanese on Tuesday, all those who are fully vaccinated by 1 December would receive a $300 payment, a plan he estimates would cost $6 billion.