'Doctors have a right to go to the pub': Minister defends hospital staff party
ED staff allegedly attended a superspreader event last month
A state health minister has defended the rights  of doctors to attend a Christmas in July party after an angry colleague accused "reckless" ED staff of holding a superspreader event.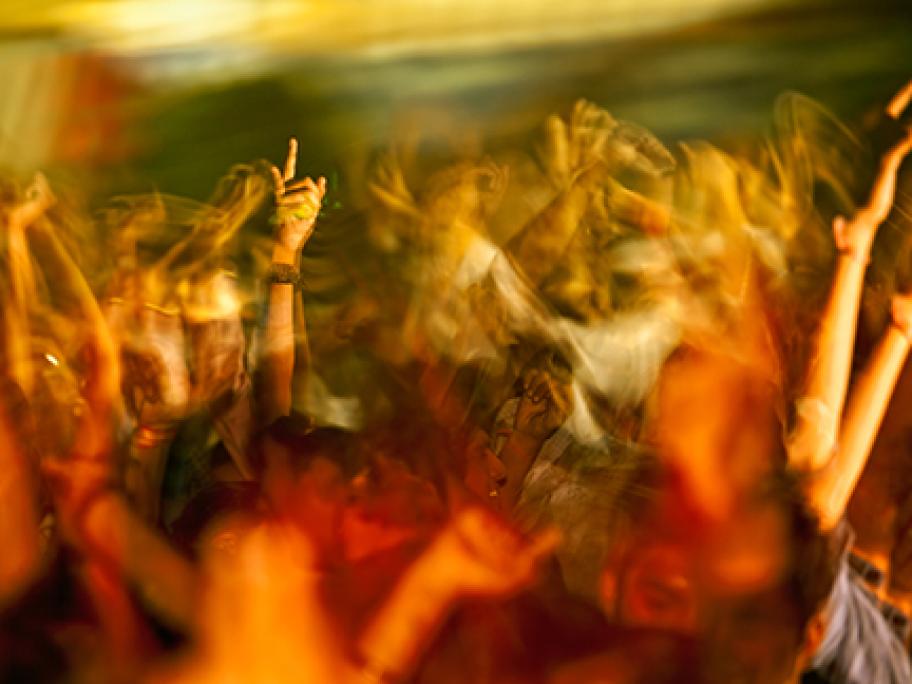 About 50 ED staff and their partners from Queen Elizabeth Hospital and Royal Adelaide Hospital were at the event held at at hotel last month, according to an unnamed hospital worker who spoke to the media.
A video was shared to social media of the celebration, with the caption: "This is how we party in ED".
The hospital worker alleged at least 10 people have since tested