Doctor's hunch helped solve newborn's death, inquest hears
The baby died after he was ventilated with nitrous oxide from a gas port labelled 'oxygen' in a Sydney hospital: NSW Coroner's Court
A doctor's 'hunch' helped point to the possible cause of death of a newborn who was ventilated with nitrous oxide from a gas port labelled "oxygen" in a Sydney hospital, a coroner's court has heard.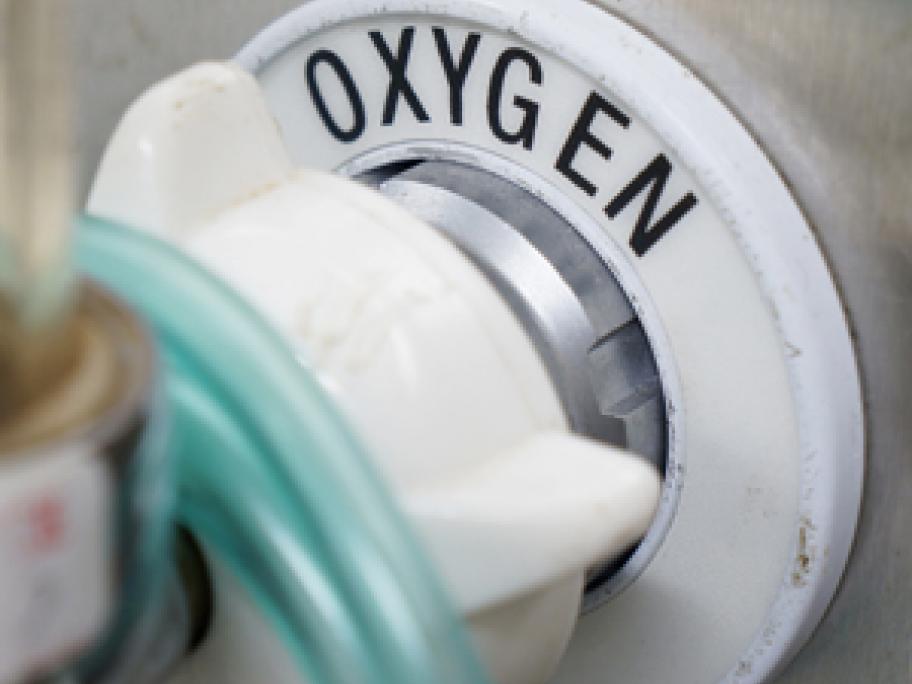 The inquest into newborn John Ghanem, who died just under an hour after he was born in July 2016, began on Monday in the NSW Coroner's Court.
His parents Sonya and Youssef Ghanem went to at Bankstown-Lidcombe Hospital expecting to bring home a little brother for their three children. 
Mrs Ghanem arrived at the hospital on the morning of 13 July&nbsp