Doctors need 'better understanding' of patients with disabilities
Colour-coded medical files could signal to doctors if a patient has a disability, inquiry told
Colour-coded medical files could help alert doctors to specific care needs of patients with disabilities, an inquiry has been told.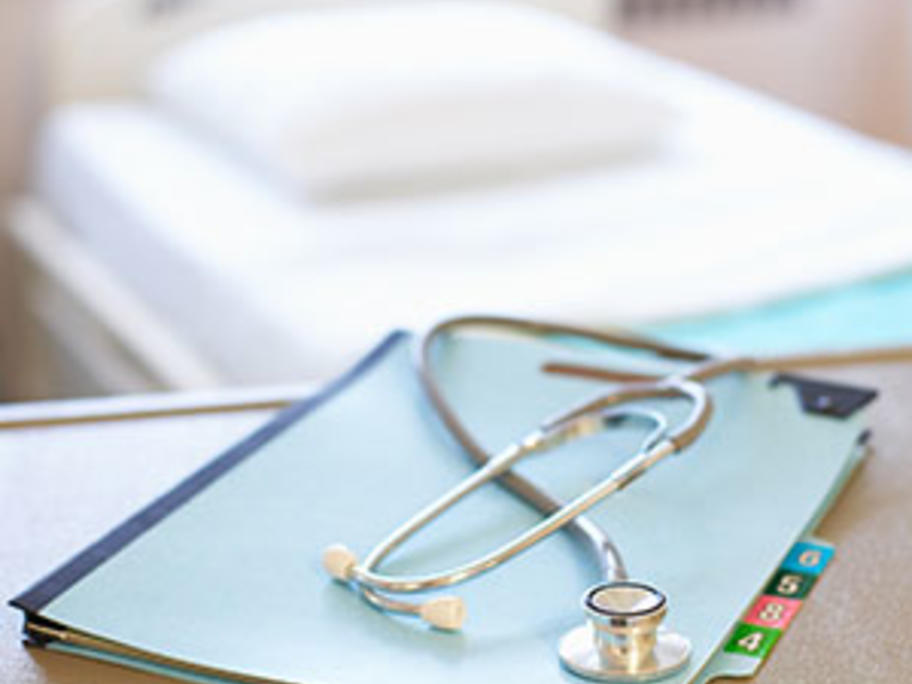 Corey Burke, a man with a disability who was operated on while still conscious, has called for colour-coded files to notify when patients with disabilities need particular care.
He is among the witnesses giving evidence at a two-day hearing of the Disability Royal Commission examining the training of health professions.
Mr Burke wants doctors and nurses to have a better