Doctors need more training on rib injuries: coroner
GP should have sought specialist advice and transferred the patient
A SA coroner has recommended doctors be educated about the seriousness of rib fractures in elderly patients after finding a patient may have survived if a rural GP had organised timely transfer to a tertiary hospital.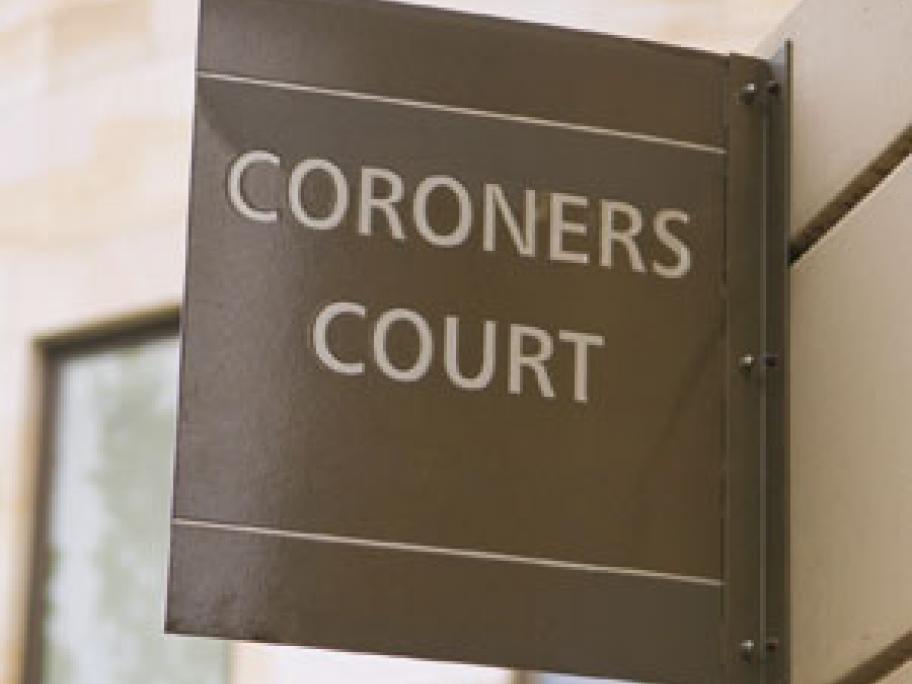 The 81-year-old man should have been transferred to the larger hospital the day after he fell from a ladder, when X-ray results became available, said Deputy State Coroner Anthony Schapel.
Instead, an experienced GP, who has lectured in medicine, failed to seek advice about the man's injury and continued to manage him at the rural hospital, he reported.