Doctors outline 5 ways to tackle cholesterol
Patients need more education, says Professor Garry Jennings, flagship director of the Cardiovascular Alliance
Two Australians could be saved every day if the Federal Government implemented measures to better identify and treat cholesterol problems, leading cardiologists say.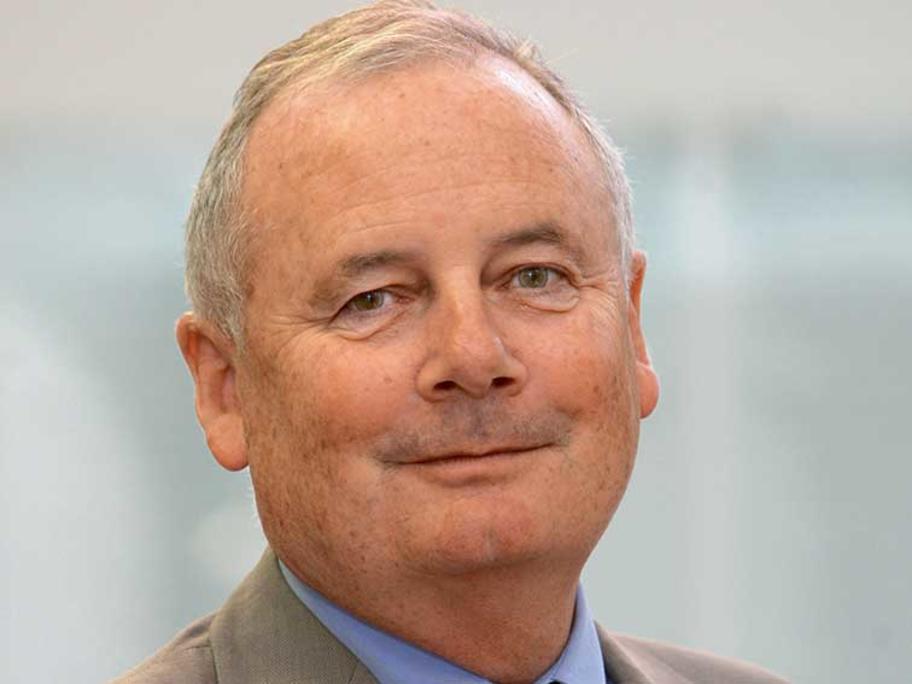 Professor Garry Jennings.
Many of the deaths from cardiovascular disease are avoidable finds a new report, authored by cardiovascular experts and launched by the Parliamentary Friends of Heart and Stroke on Thursday.