Doctors racially abused amid coronavirus panic
The Australasian College for Emergency Medicine says abuse has increased in EDs since the outbreak.
Doctors working in EDs say they have been on the receiving end of anti-Asian racism from members of the public alarmed about the threat of coronavirus.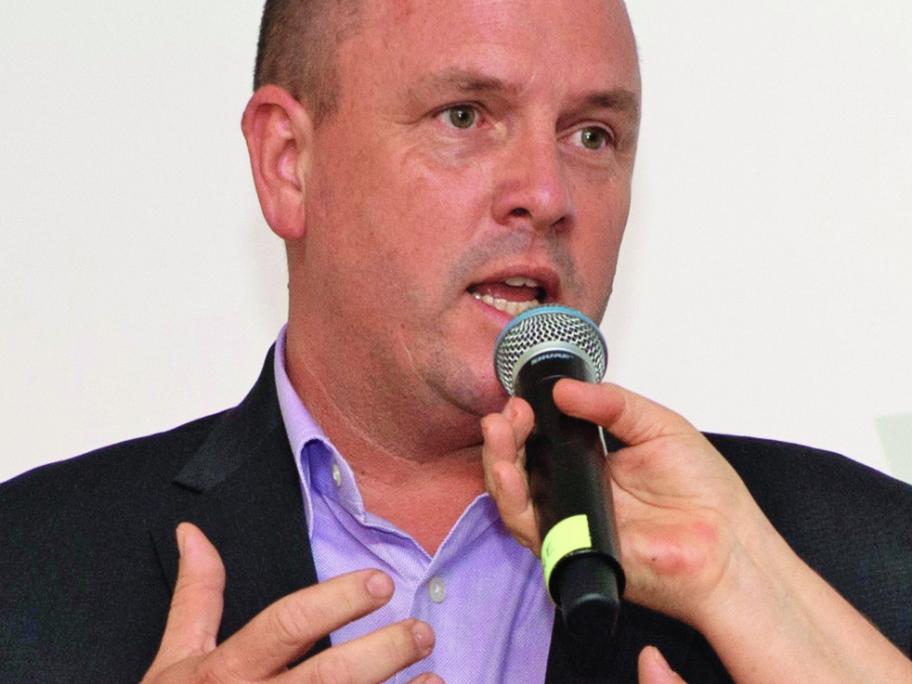 Dr Simon Judkins.
There are reports the outbreak has prompted a rise of abuse towards people of Chinese appearance.