Doctors referred to AHPRA after woman's corporate heart check death
Peta Hickey died after an anaphylactic reaction to contrast dye used for an 'unnecessary' angiogram
A coroner has accused workplace health screening providers of putting "profits before patients" after the death of a healthy woman following an unnecessary CT coronary angiogram.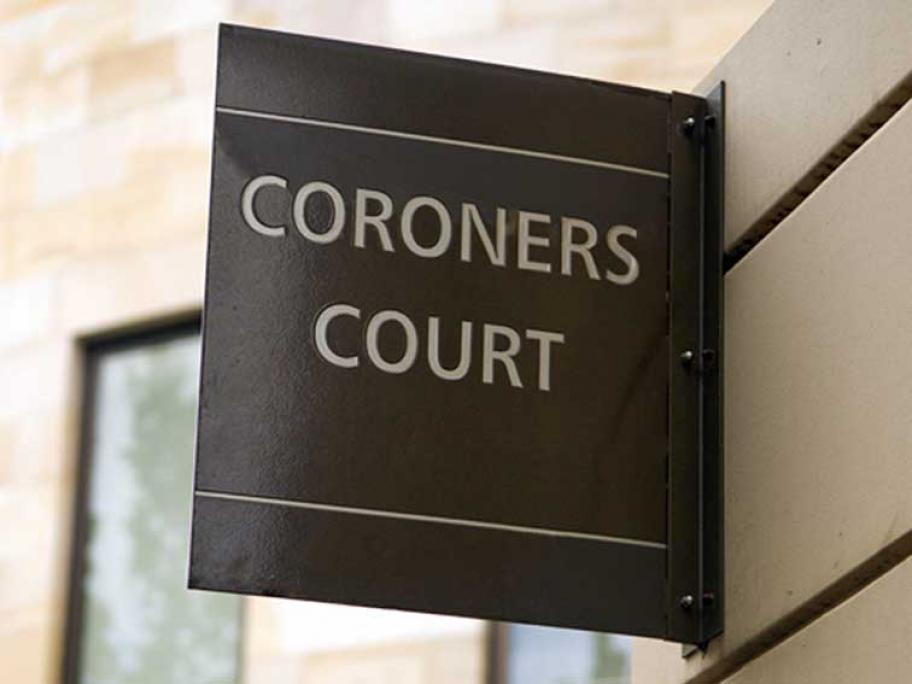 Peta Hickey, 43, had an anaphylactic reaction two minutes after IV administration of 75mL of iodine contrast dye for the test in 2019.
She died in hospital eight days later as a result of multisystem organ failure and hypoxic/ischaemic encephalopathy.
A post-mortem later revealed she had no heart disease