Doctors refuse to carry out castration: Indonesia
Association says 'we want nothing to do with' first mandatory chemical castration of convicted paedophile
Indonesian doctors have reportedly refused to carry out the country's first court-ordered chemical castration on a convicted child rapist.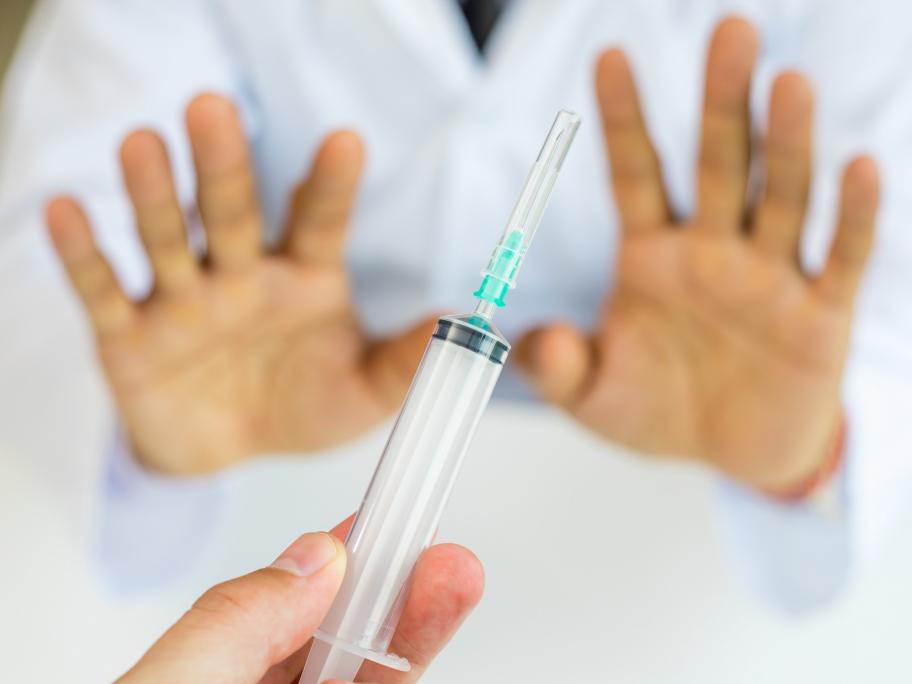 The Indonesian Doctors Association has said that none of its doctors would carry out such a procedure, according to a report in The Australian. 
Muh Aris Bin Syaker, a 20-year-old welder, was found guilty of raping nine children, including a five-year-old girl, between 2015 and 2018.
He was sentenced to 12 years' imprisonment and was due to begin his