A doctor's right to free speech is attacked - so why the silence?
COMMENT: Will you allow yourself to be intimidated by the medical board?
Last month Dr Alida Lancee was cautioned by the Medical Board of Australia after it declared her campaign for assisted dying reform threatened the public's confidence in the medical profession.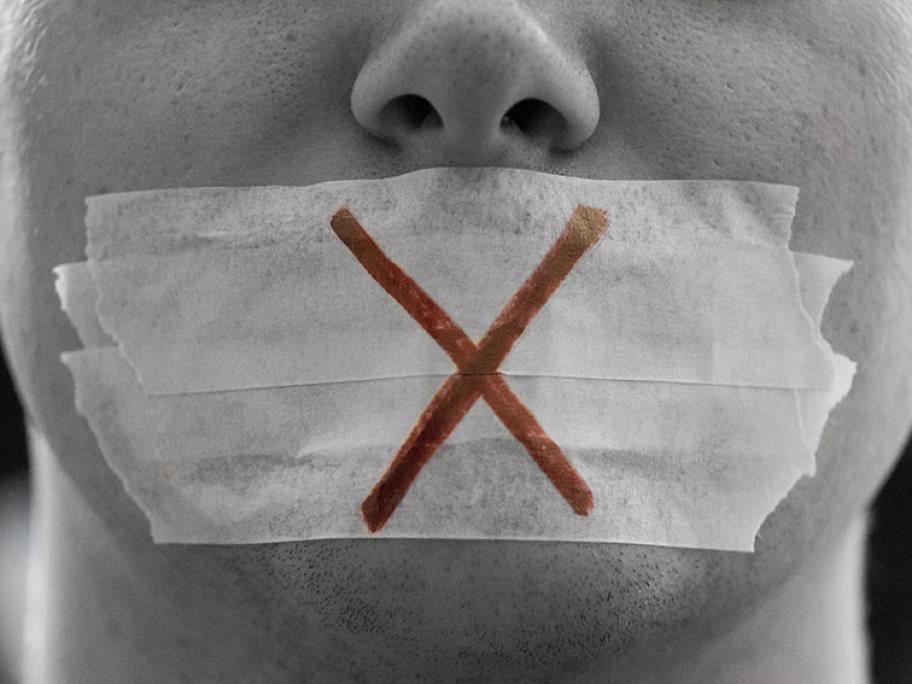 The Perth GP rejected the claims saying she never claimed to speak on behalf of the profession and warned the board's actions was an attack on doctors' free speech.
Here Dr Heather McNamee asks why the main doctors groups have said so little in her defence.
---
All doctors