Doctors seldom discuss sleep with their patients: study
Just a single question on the topic during routine consults can help, expert says
Only about one-third of individuals have ever discussed sleep with their doctor or other healthcare provider, a study suggests.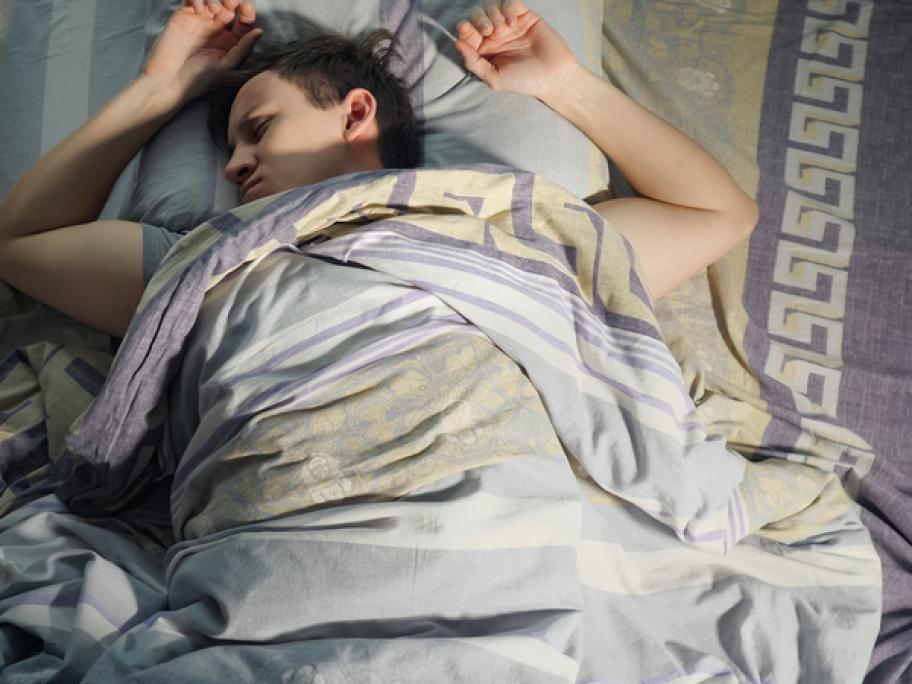 US researchers analysed self-reported data from a study carried out in Philadelphia between 2012 and 2014 on nearly 1000 people (39% female) aged 22-60.
On average, participants slept less than the recommended 7-9 hours a night and had an Insomnia Severity Index score of more than 10, implying they had subthreshold insomnia, the authors said.
Overall, 29% of participants reported using some form