Doctors slam border politics after unborn baby's death
Paediatrician Dr Chris Ingall of Lismore Base Hospital says politics played a part in the decision to transfer a woman to Sydney from the north coast. 
Doctors have described how border closure politics played a role in an unborn infant's death.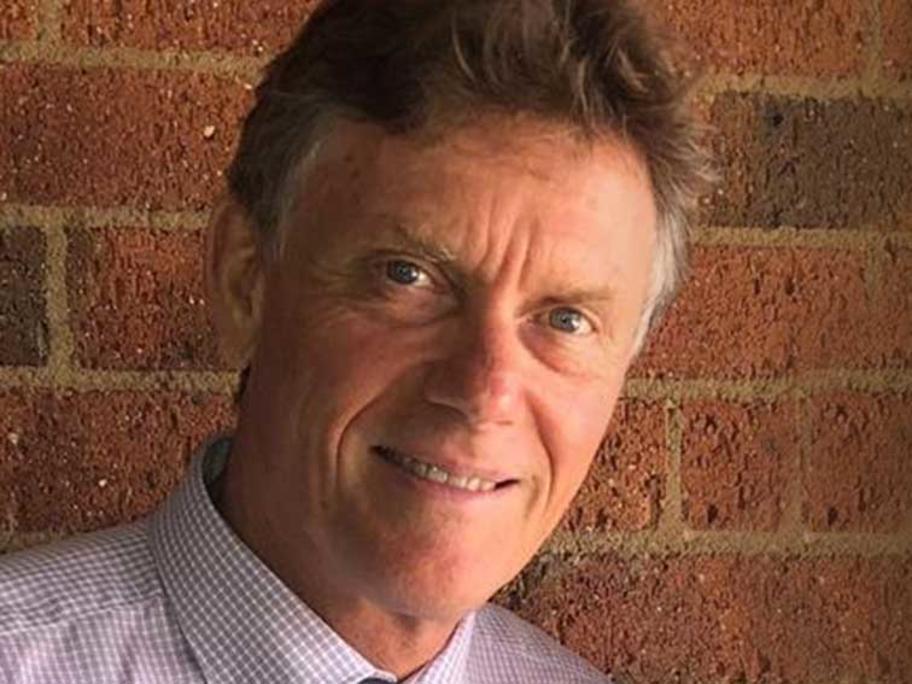 Dr Chris Ingall.
The tragedy took place after the mother had to be flown 750km from Ballina to Sydney for emergency surgery that could have been performed in Queensland.
She was pregnant with twins, which were 24 weeks gestation and had been diagnosed