Doctors slam end of 'life-saving' lockout laws
Assaults halved in Sydney's Kings Cross under rules to reduce booze-fuelled violence, says Dr Danielle McMullen
Doctors says the axing of Sydney's remaining lockout laws is "irresponsible", warning they're being ditched without addressing underlying issues.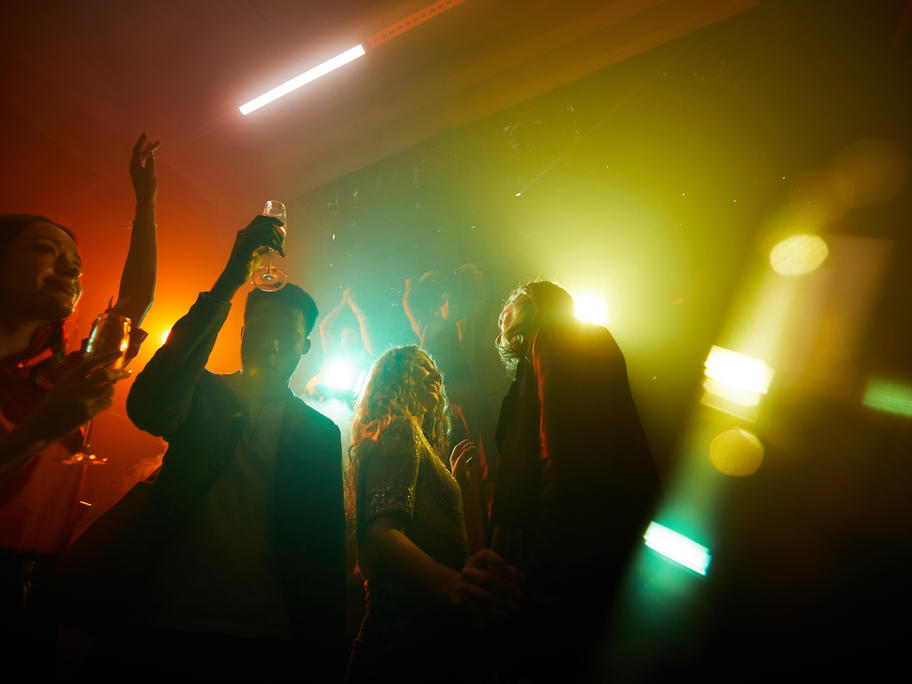 The laws were originally introduced six years ago following the 'one punch' killing of 18-year-old Thomas Kelly as he walked down Victoria Street in Sydney's Kings Cross precinct.
Kings Cross remains the only part of the city where they still apply, but from 8 March the 1.30am 'lockout' will end while 'last drinks' will be extended from 3am to 3.30am.