Doctors slam The Lancet's 'bodies with vaginas' cover
They say the journal's attempt to use inclusive language has misfired and simply dehumanises women
Doctors have slammed The Lancet for trumpeting 'bodies with vaginas' on its front cover in a promotion for an article on a period display in a UK vagina museum.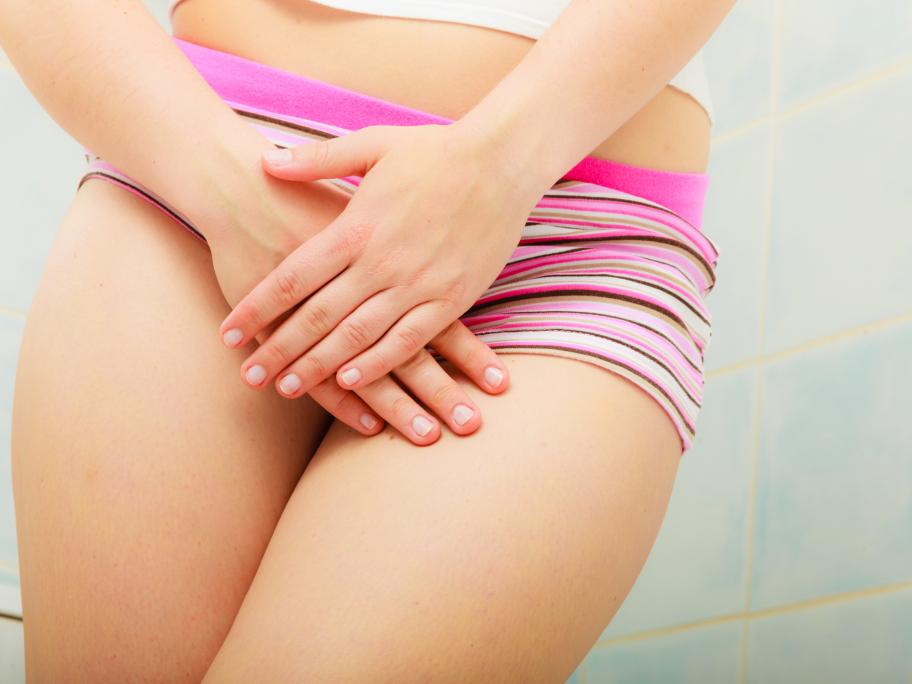 In a social media post that has attracted over 4000 comments the journal announced the cover of its latest issue was promoting the "cultural movement against menstrual shame".
The cover consists of a single quote from the article – 'Historically, the anatomy and physiology of bodies with vaginas have been neglected' – on a white background.
The quote