Doctors split over compulsory COVID-19 vaccination for health workers
Nearly one-third of respondents to an Australian Doctor survey said they supported mandatory vaccination for practitioners on the front line
Doctors are divided over whether COVID-19 vaccination should be mandatory for health workers, an Australian Doctor poll suggests.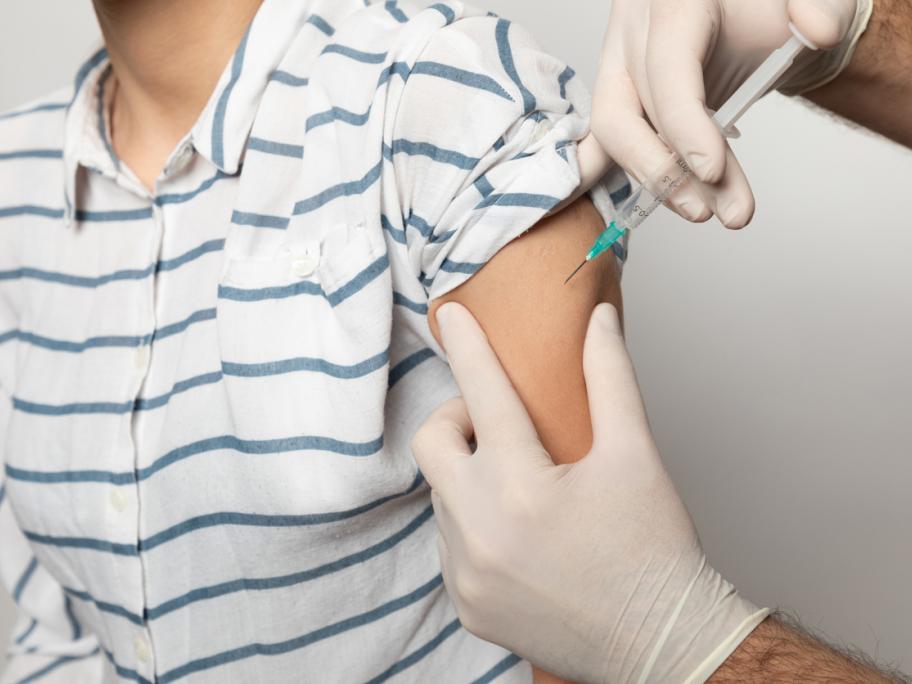 COVID-19 vaccination has begun in the UK, where health workers are one of the top priority groups, but UK health authorities say there is "no suggestion" the vaccine will be made mandatory for NHS workers.
With the first vaccines expected to gain approval in Australia early next year, attention has turned to details of our own rollout.
The Federal