Doctors strike over Ayurveda surgery: India
The Indian Medical Association is angry at a decision allowing traditional healers to do procedures
Doctors in many Indian hospitals have closed outpatient departments and worn black armbands to protest against a government decision to allow practitioners of traditional medicine to carry out minor surgical procedures.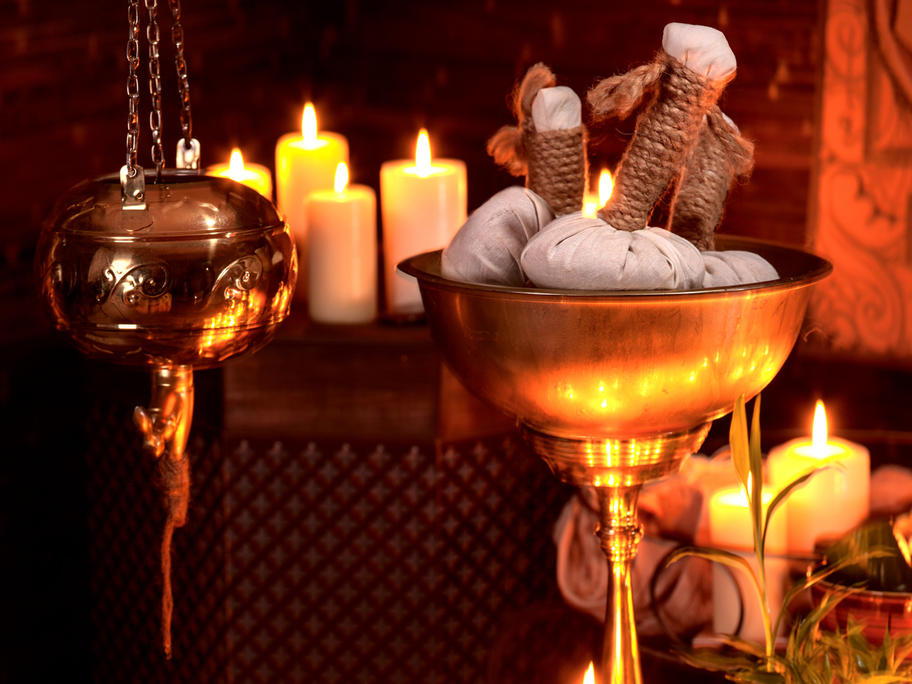 The country-wide strike was called by the Indian Medical Association (IMA), the top representative body for doctors. 
"We stood up for India, lost 700 doctors to COVID-19. Your turn now to save modern medicine from mixopathy," the IMA said in a newspaper advertisement on Friday.