Doctors sue for wage theft
The junior medics are suing the NSW Government for failing to pay for extra hours and meal allowances
A group of junior doctors is suing a state government for wage theft, saying exorbitant amounts of unpaid overtime are jeopardising the health of both trainees and patients.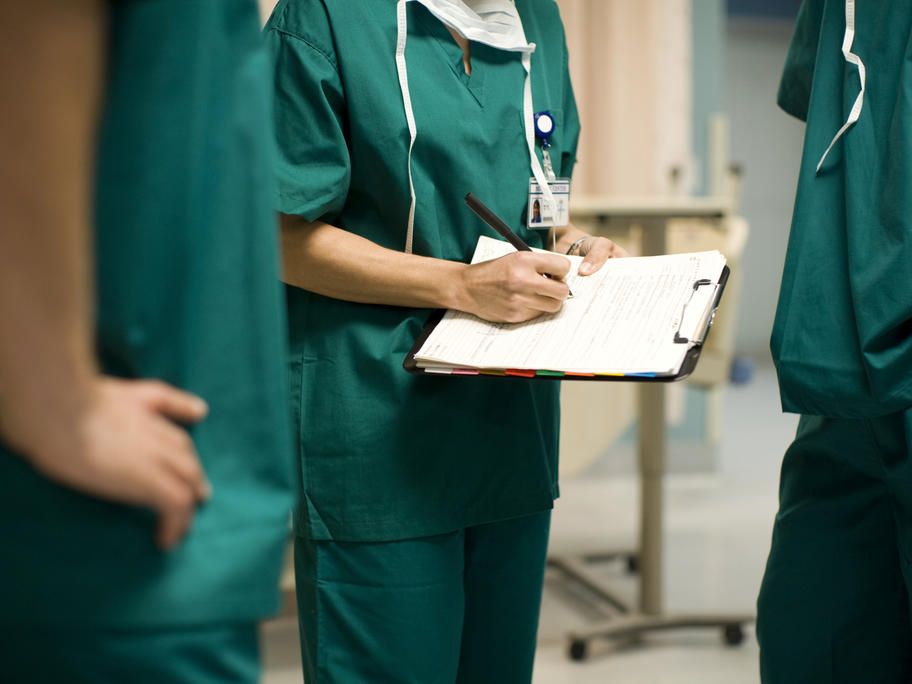 Legal action spearheaded by the Australian Salaried Medical Officers' Federation (ASMOF) argues the NSW Government breached the doctors' employment award by failing to pay for extra hours and meal allowances.
Junior doctors have been robbed of tens of millions of dollars, the group says.
The government is already