Doctors transplant pig's heart into patient in world first
US surgeons at the University of Maryland School of Medicine say the 'breakthrough' could provide a new option for organ transplantation
Doctors say a US man implanted with a genetically modified pig's heart is doing well, three days after the first-of-its-kind surgery.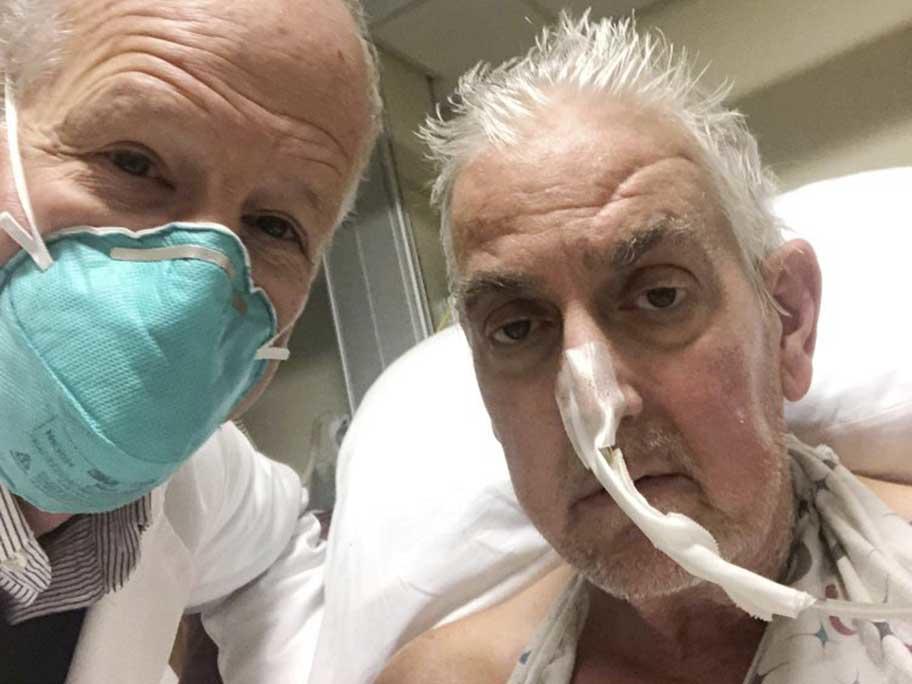 Dr Bartley Griffith with patient David Bennett. Photo: AAP
The procedure, performed by a team at the University of Maryland School of Medicine, is among the first to demonstrate the feasibility of a pig-to-human heart transplant.
Dr