Doctors urged to be 'careful' over medical apps
Australian research shows that 88% of health and medical apps could access and potentially share personal data
Doctors and patients should be "very careful" when recommending and using medical and health apps, warns the Australian author of an in-depth analysis of more than 20,000 health-related apps available through Google Play.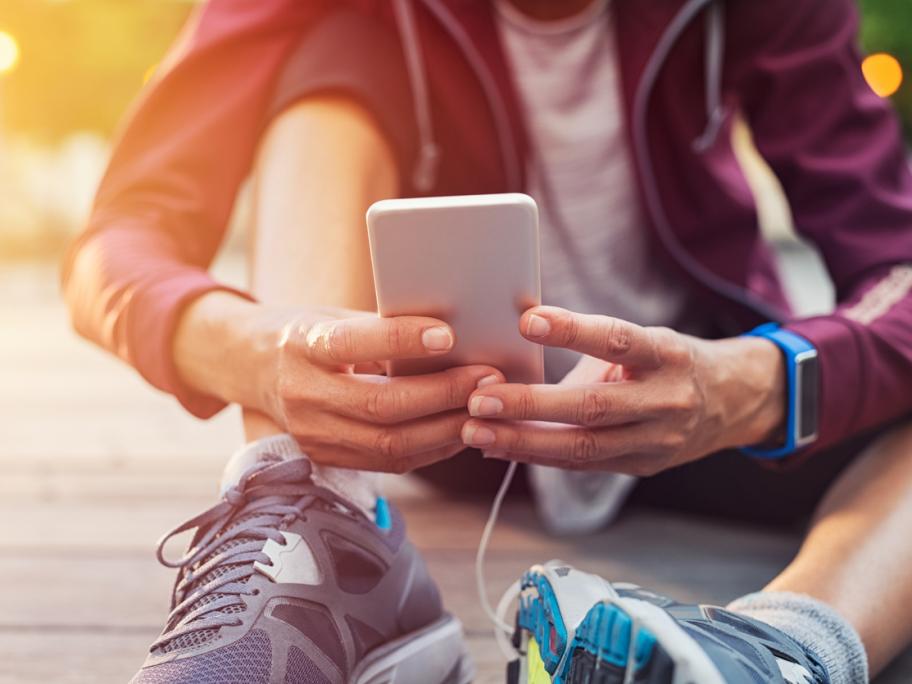 The BMJ study reveals serious privacy issues with the potential for sensitive health data to be shared with third parties, such as advertisers and analytics and tracking providers, without users' consent.
Up to 88% could access and potentially share personal data.
The