Doctors urged to look out for neurosyphilis after Australian case
Victorian neurologists are alerting others to the uncommon condition after a man presented to ED with cranial neuropathy: MJA
Neurologists have urged doctors to be alert to the possibility of neurosyphilis in patients with cranial neuropathies, after reporting an uncommon presentation in a 65-year-old man.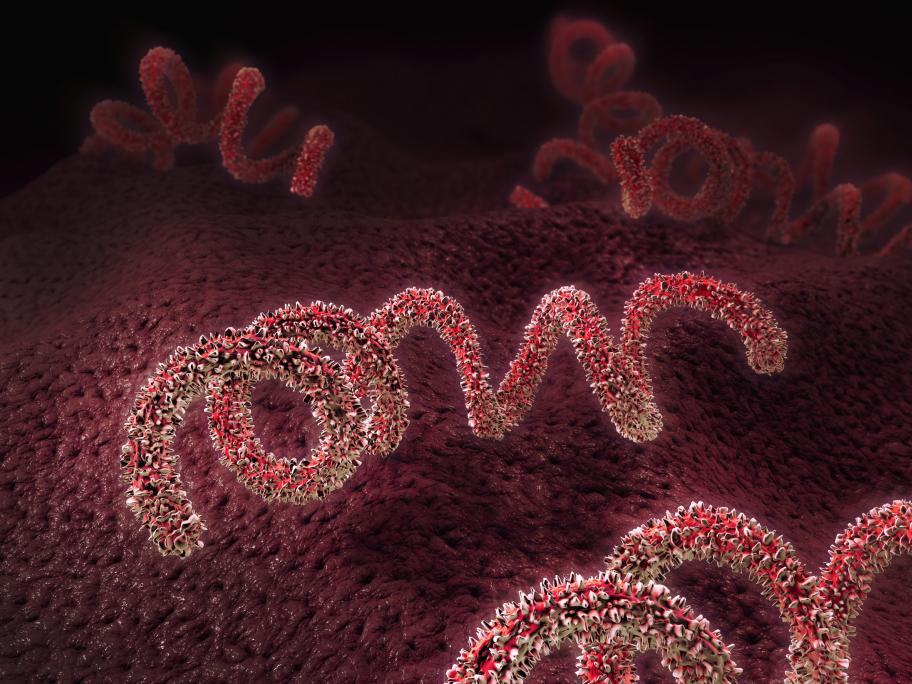 The patient had presented to a Victorian ED with right facial weakness and transient dysphagia, the case doctors reported in the Medical Journal of Australia.
Five weeks prior to presentation, he had also developed diffuse left‐sided facial pain, affecting all three branches of the trigeminal nerve.
Examination revealed right lower motor neuron facial nerve palsy