Doctors want legal protection in COVID-19 life or death decisions: UK
More than one third of surveyed healthcare workers fear they'll be sued over decisions about which patients should receive life-saving resources during the pandemic
Doctors in the UK are calling for legal protection against "inappropriate prosecutions" should they have to make decisions about who to treat for COVID-19.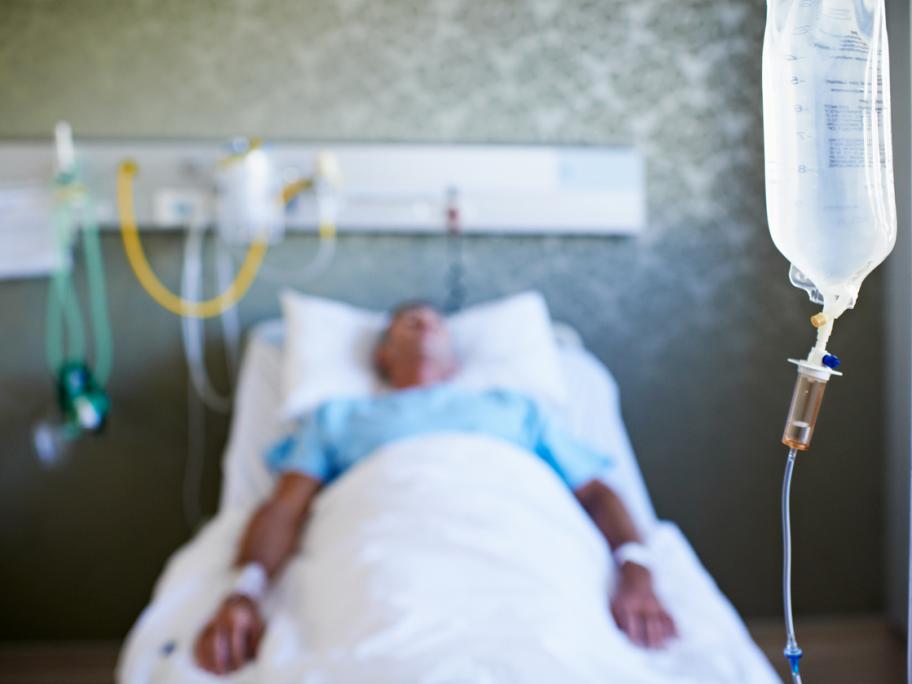 The demand comes as UK authorities warn the mounting second-wave crisis may not peak for some weeks, with hospitalisations and deaths expected to continue rising, and possibly overwhelm the NHS.
Over the weekend, 1295 people died within 28 days of testing positive for COVID-19, bringing the official UK total to almost 88,600.
An alliance, which