Doctors warn against medicalising menopause
Leading women's health researcher Professor Martha Hickey and colleagues have hit back at claims GPs don't prescribe enough MHT
Doctors have hit back at claims they have not done enough to treat menopausal symptoms, saying it is wrong to medicalise the life stage as a hormonal deficiency.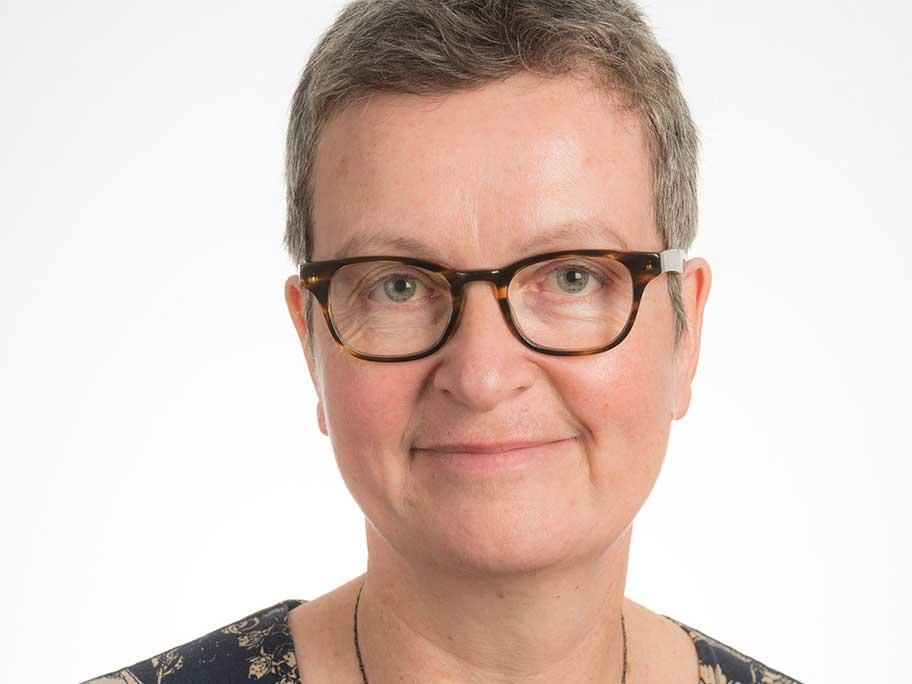 Professor Martha Hickey.
Melbourne obstetrician and gynaecologist Professor Martha Hickey and colleagues say portraying menopause as a medical problem that signals "decay and decline" could be having a negative impact on women.
"Although