Doctors warn of fewer ICU beds than before pandemic
Ventilators are not the problem, nurses to staff them is, according to a survey by ICU doctors
Intensivists are warning the nation has 195 fewer ICU beds staffed and ready to go than it did at the beginning of the pandemic, leaving some areas "vulnerable" should COVID-19 cases surge.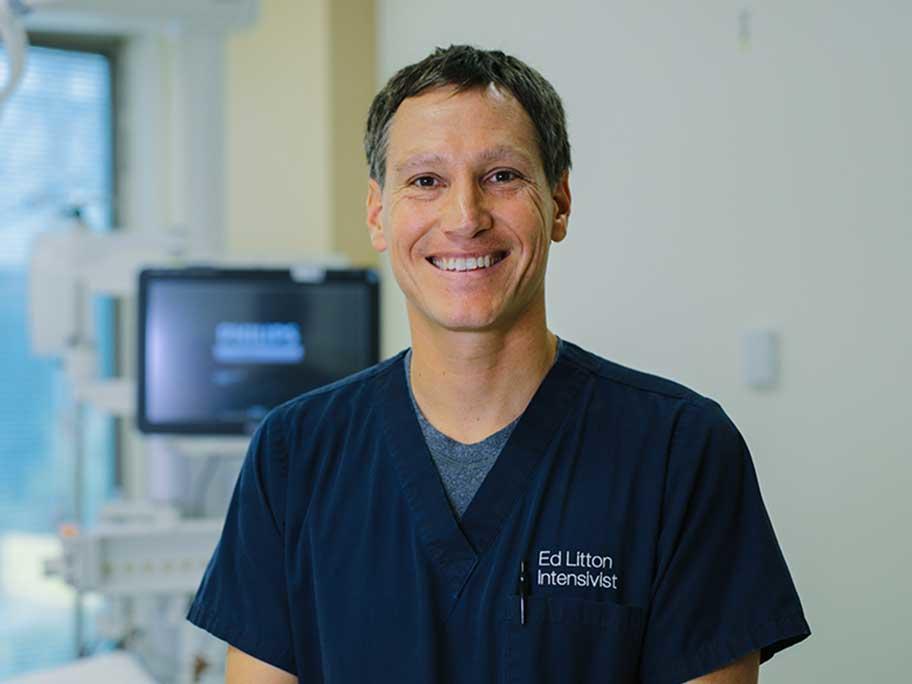 Associate Professor Edward Litton.
A survey of all ICU departments has found although there are plenty of ventilators available, staffing constraints limit the country's surge capacity.