Doctors warn health system still unprepared for bushfires
The Global Climate and Health Alliance says the health threat will get worse unless governments support communities and hospitals to step up
Australia's health system is still unprepared for harm caused by bushfire smoke, despite lessons that should have been learned from the last mega-fire season.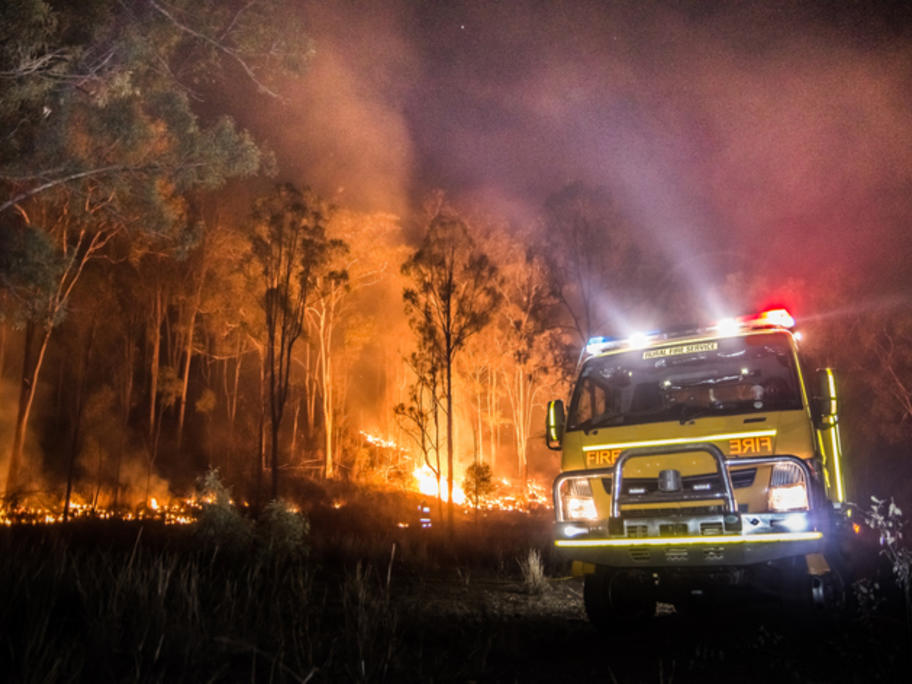 A report by The Global Climate and Health Alliance released last week warns the health threat will get worse unless governments support communities and health systems to step up.
Bushfire smoke is particularly harmful for unborn babies, children, the elderly and people with existing medical conditions.
Studies among firefighters have shown that lung